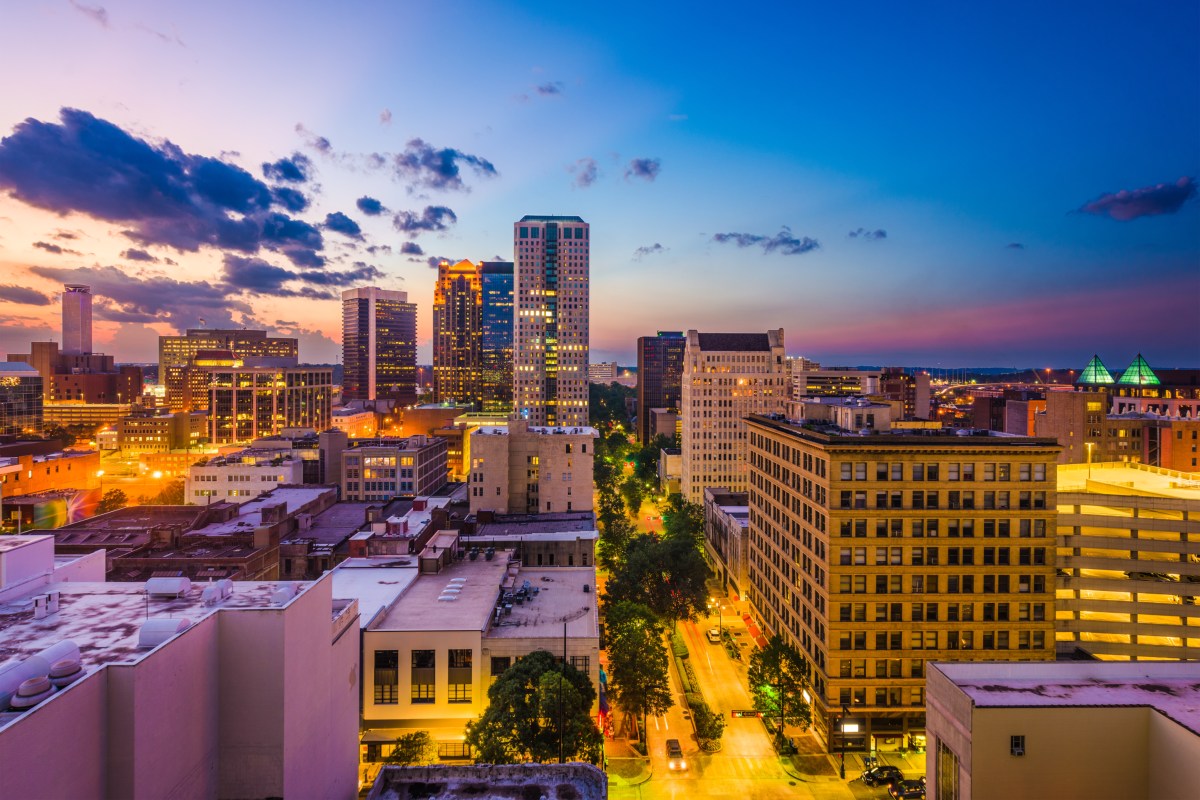 Alabama's agriculture commissioner wants farmers to grow more hemp so that additional state-made products are available.
Alabama's first hemp season in 2019 attracted 180 farmers and 70 processors, according to AL.com.
Ag Commissioner Rick Pate made his comments during a visit to a hemp facility in Decatur, Huntsville TV station WAFF-TV reported.
"I'm looking forward to Alabama products, Alabama-grown hemp and Alabama-processed CBD oil being on the market because that's the ultimate thing," he said.
Pate told the TV station he believes Alabama farmers are so far meeting the mark in terms of production.
Visits: 405