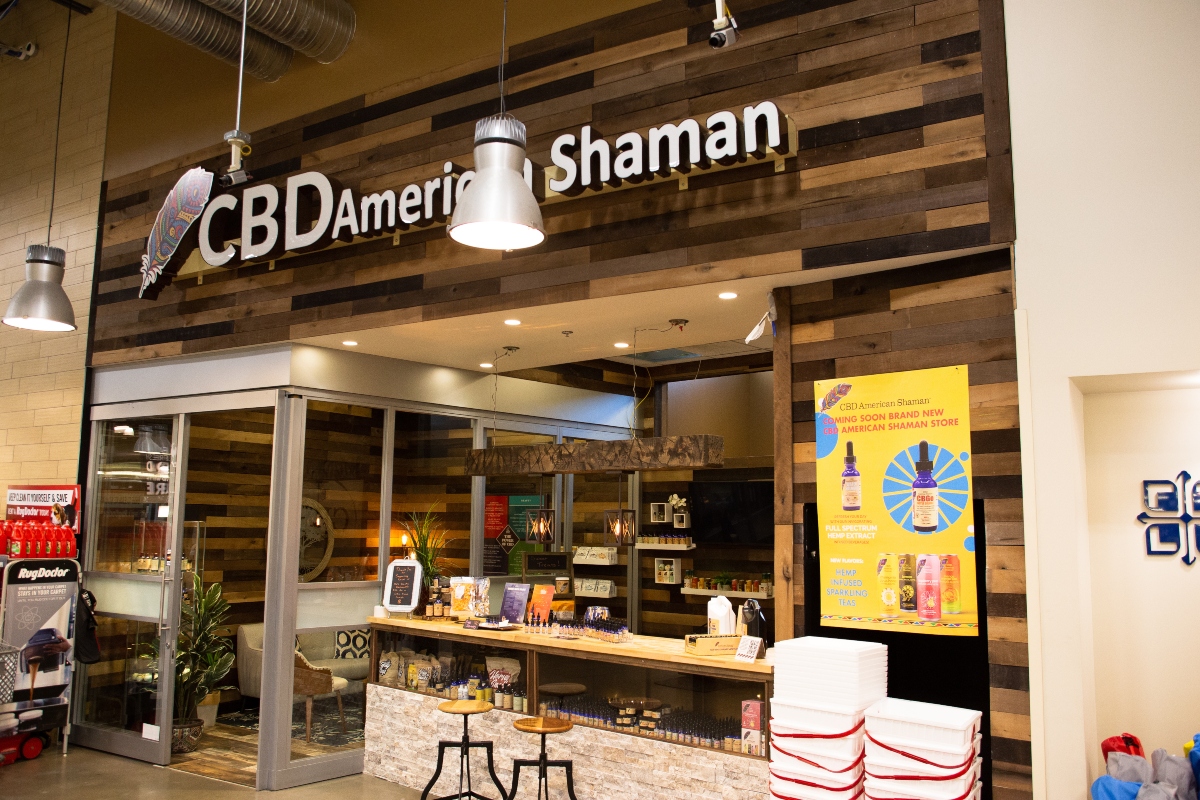 CBD maker and retailer American Shaman has opened a retail store inside a grocery store in Missouri, where the company is based.
The company said the 550-square-foot store opened at the start of August inside a Kansas City's Ball's Price Chopper and will be staffed by Shaman employees.
American Shaman claims in a news release Wednesday that this "is the first CBD store to be located within a multi-store supermarket franchise in the country."
The company says it will sell about 160 products, including topicals and ingestibles. American Shaman says the grocer may expand the store-withing-a-store concept if it works at the trial Kansas City location.
Visits: 274