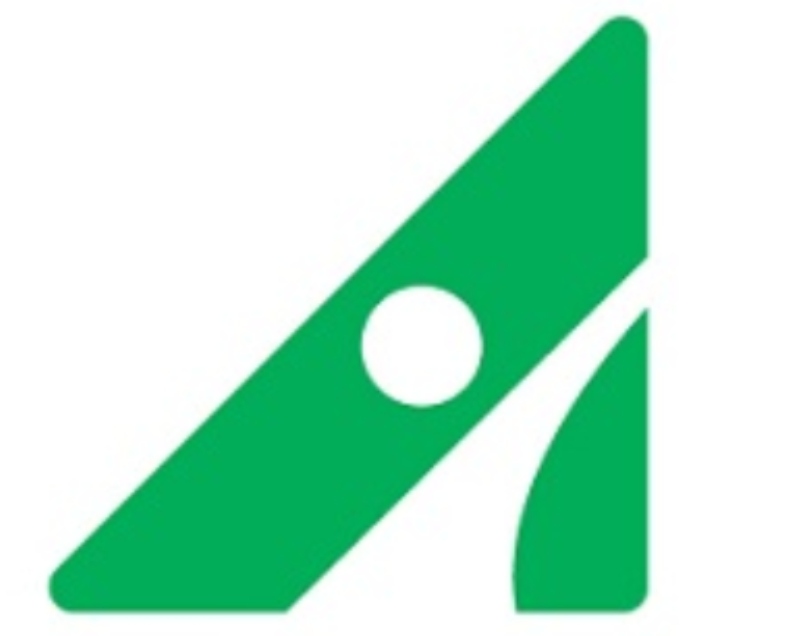 The Arthritis Foundation, the first major patient advocacy group to issue CBD recommendations, has named a subsidiary of Charlotte's Web, CBDMEDIC, as a sponsor.
The announcement comes more than a year after the group recommended CBD guidelines to some 50 million or so arthritis patients. The recommendation included warnings that people with arthritis should avoid any CBD products containing THC because of balance issues.
The Arthritis Foundation also warned that CBD products can interact with many medications commonly prescribed for arthritis.
CBDMEDIC was acquired by Colorado-based Charlotte's Web in March in an all-stock deal valued at $69 million.
A month later, CBDMEDIC was among the sponsors of an Arthritis Foundation online fundraiser that raised more than $200,000.
CBDMEDIC makes pain-relief topicals including products aimed directly at arthritis sufferers, including an "Arthritis Aches & Pain Relief Ointment." CBDMEDIC products are in more than 4,500 stores in the U.S.
Charlotte's Web says it plans to keep raising money for the Arthritis Foundation and will share free webinars on pain management with the patient advocacy group. Exact terms of the sponsorship were not released.
"Their support will spark new solutions to relieving arthritis pain and related challenges," Ann McNamara, Arthritis Foundation senior vice president of development and community giving, said in a statement.
Visits: 477