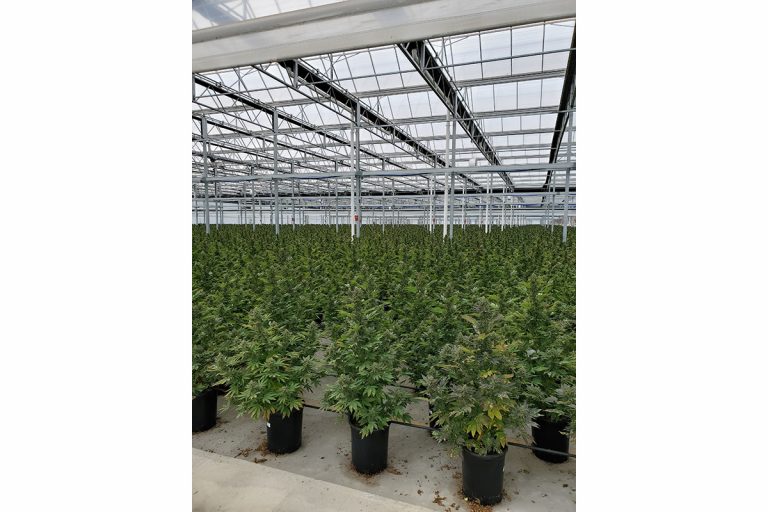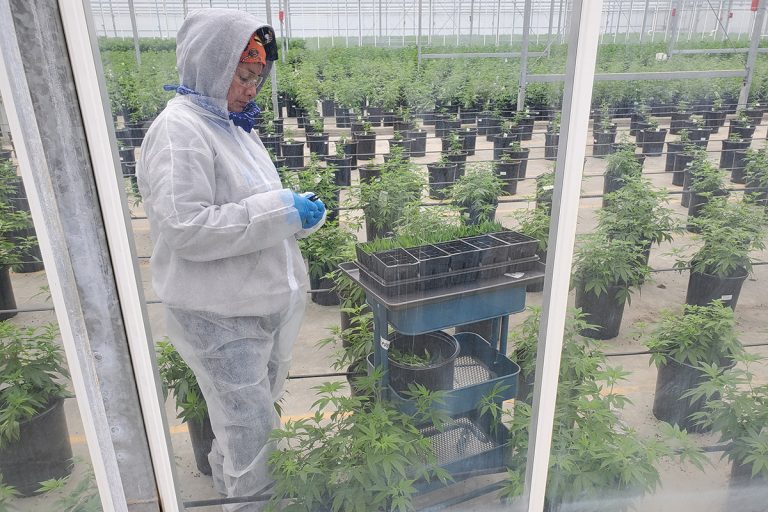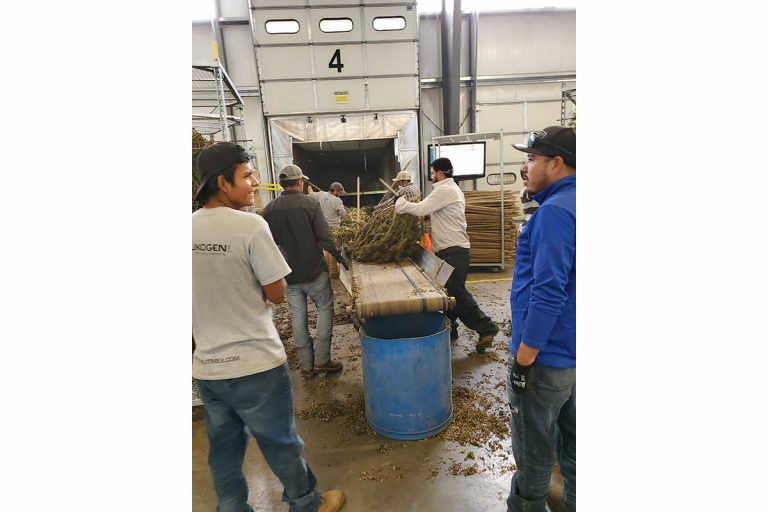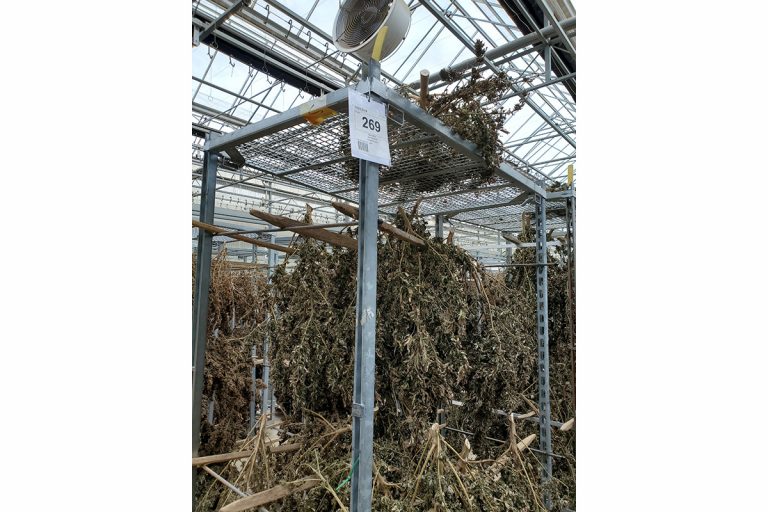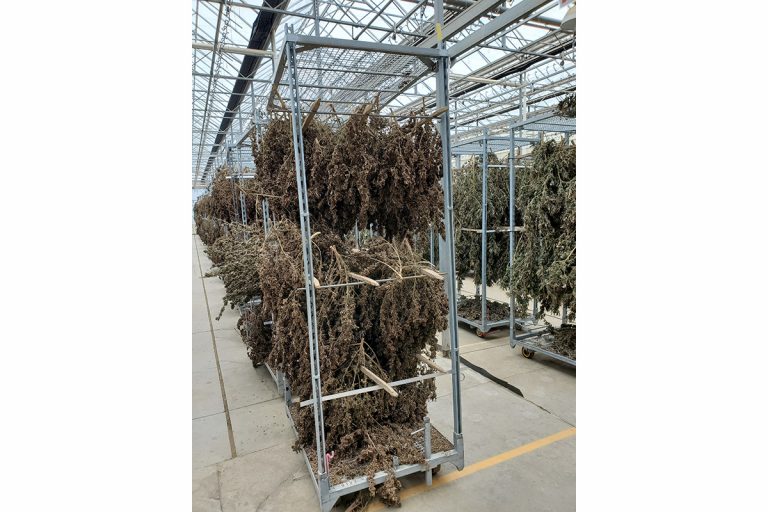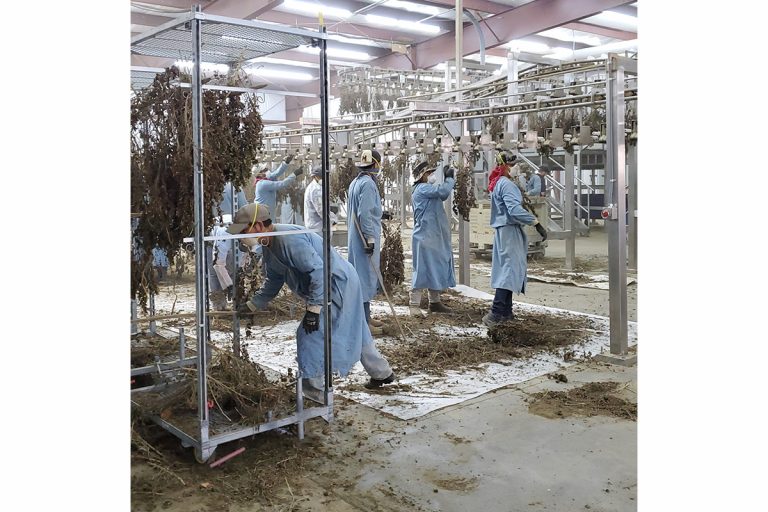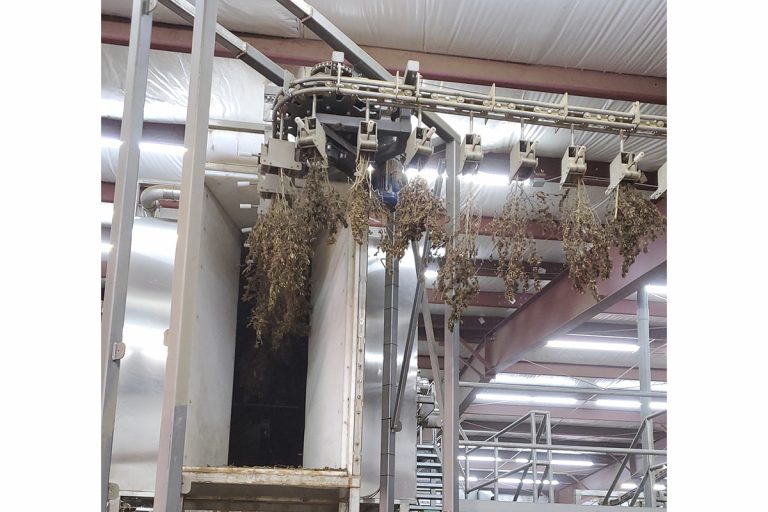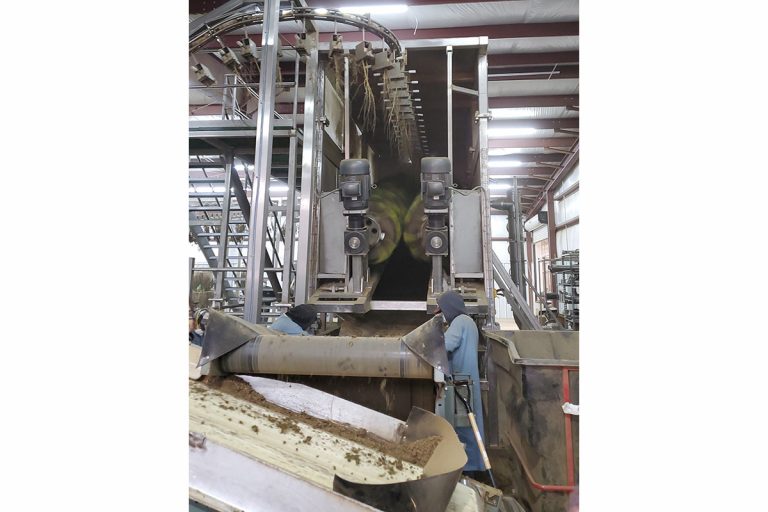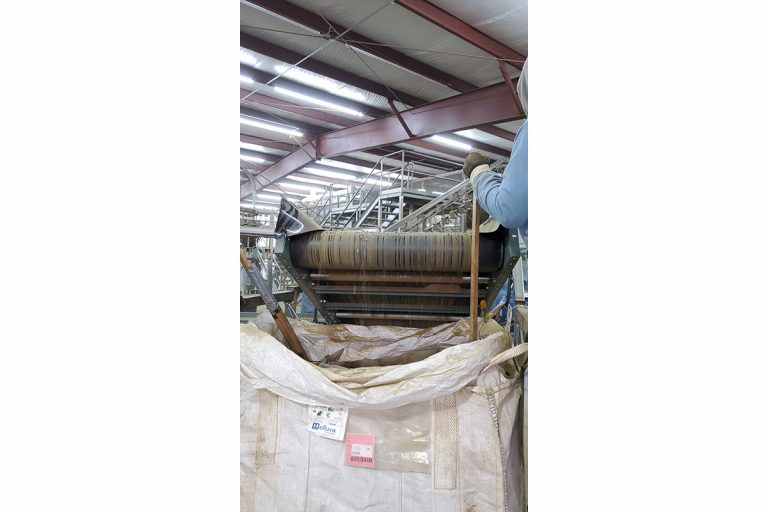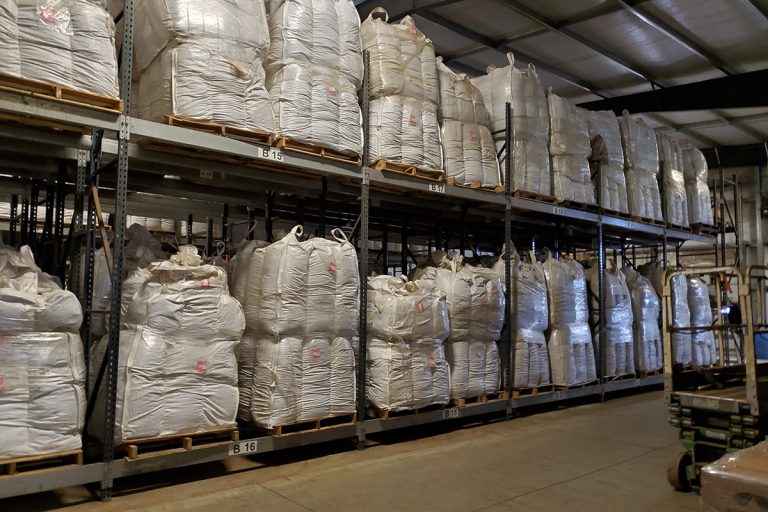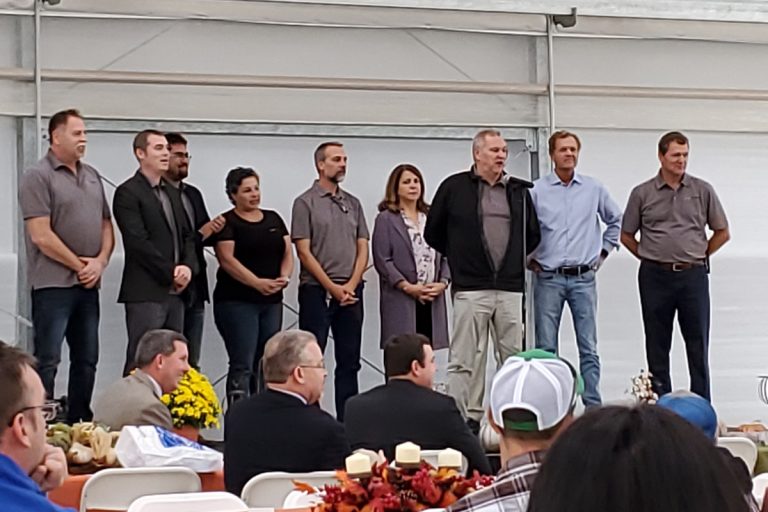 The new hemp industry is attracting some powerhouse players in agriculture, and Hemp Industry Daily went behind the scenes to see how one of the most intriguing partnerships is going.
AgTech Scientific, a hemp company in Paris, Kentucky, has merged with ColorPoint, formerly a large player in the ornamental horticulture industry, supplying garden centers at national retailers including Walmart, Lowe's Home Improvement and Aldi.
ColorPoint began growing hemp clones for AgTech Scientific in 2017.
After testing indoor production last year, they agreed to merge this year and convert the full 2 million-square-foot Paris greenhouse operation to hemp production and processing in 2019.
The operation planted about 5 million high-yield CBD hemp clones on more than 1,800 acres of outdoor fields in central Kentucky, all within 15 miles of the greenhouse.
In January, AgTech Scientific will roll out CBD formulations for the food and beverage industry and its own proprietary brands. Currently the company is using a 30,000-square-foot extraction facility, which it plans to close upon completion of the first phase of a new 50,000-square-foot facility by the end of 2019.
The new facility includes laboratories, extraction, product manufacturing and new product development. The first phase will offer 4,000 pounds per day of biomass extraction capacity, increasing to 14,000 pounds per day in 2020.
AgTech Scientific projects its extraction facility will process up to 2,250 metric tons of biomass per year and 11,000 kilograms of pure CBD isolate per month by 2020. The company has applied for GMP certification and ISO 9001 certification, which is expected by the third quarter of 2020.
Hemp Industry Daily got a look behind the scenes at AgTech Scientific/ColorPoint this fall to see how they're applying old expertise to a new crop.
Laura Drotleff can be reached at [email protected].
Subscribe to our Newsletter
Visits: 245