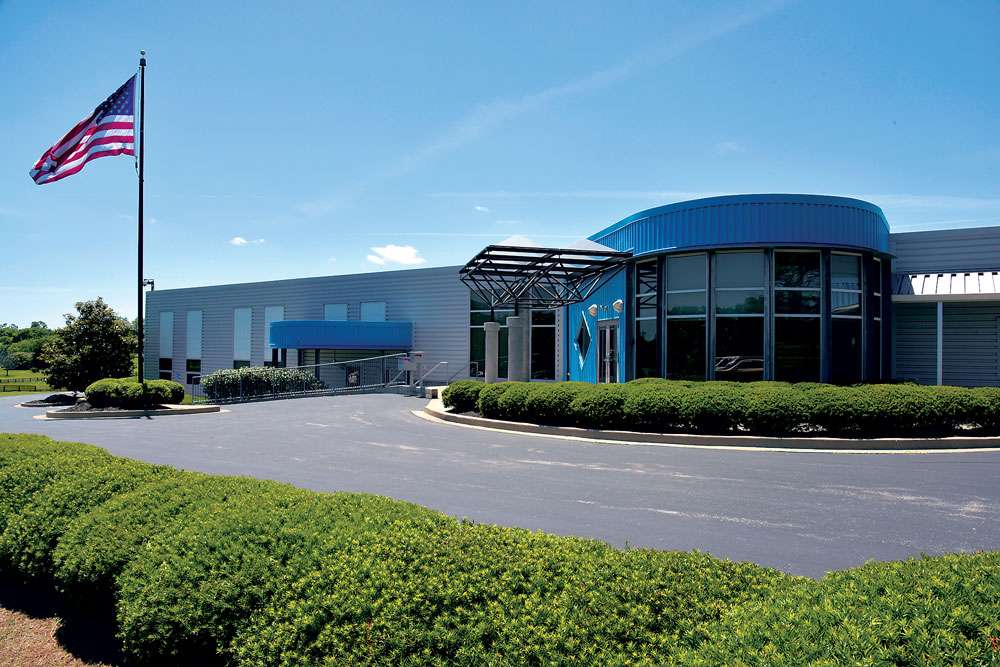 The board chairman of GenGanna Global, a Kentucky hemp and CBD company that went bankrupt, diverted more than $4 million in cash and benefits to his hemp company, according to a lawsuit.
A lawsuit filed by OGGUSA Inc., GenCanna's new name since the bulk of its assets were sold, alleges Michael Falcone also had GenCanna pay two employees he hired for his company, Southern Tier Hemp, Law 360 reported.
The bulk of GenCanna's assets were sold in May to its largest creditor, New York-based private direct lender MGG Investment Group, for $77 million.
According to the Chapter 11 bankruptcy case file, privately held GenCanna owed $100 million to $500 million to 50 to 99 creditors.
Visits: 449