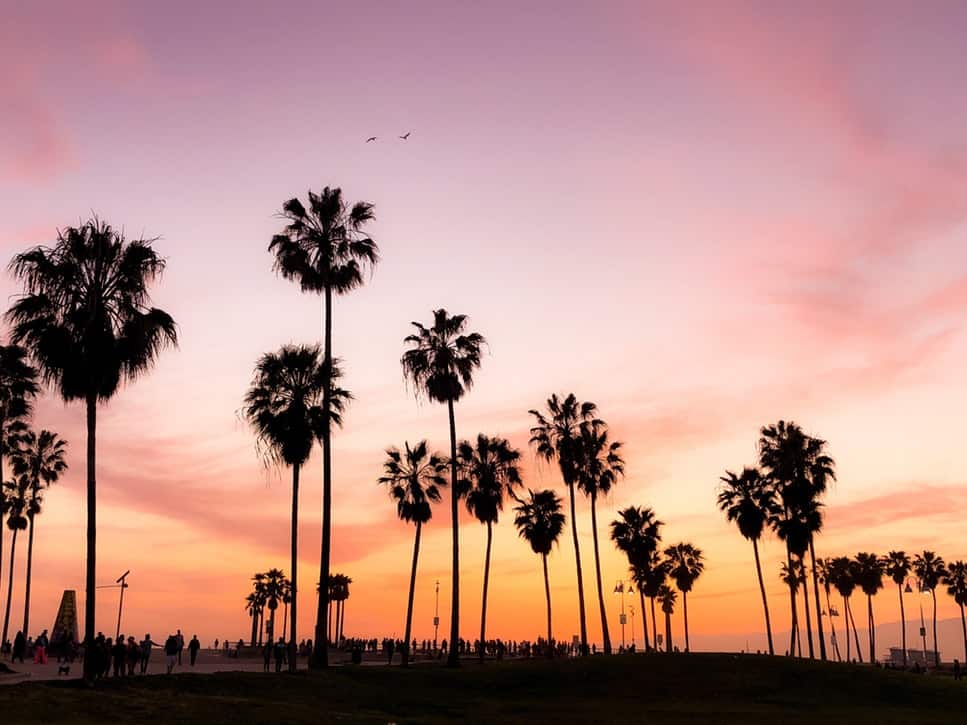 A California proposal to allow hemp extracts in food and beverages has again failed amid broad disagreement on how to allow cannabinoids outside licensed marijuana retailers.
The bill would have also set testing and labeling requirements for safety, and to ensure products don't exceed 0.3% THC levels. But California legislative leaders did not schedule the bill for a vote before the session's conclusion Monday night.
The bill's failure leaves in place California's 2018 policy banning CBD in foods and drinks.
Asssemblywoman Cecilia Aguiar-Curry, one of the legislation's sponsors, had said allowing the sale of CBD-infused products would help boost the state's economy, especially during the ongoing COVID-19 epidemic.
The bill would have also given the state's health department the authority to license and register food manufacturing facilities for hemp-infused products.
The U.S. Hemp Roundtable, a national advocacy group, said in a statement it was "profoundly disappointed" the bill failed.
But several hemp producers in California worked against the measure and cheered its failure, saying the requirements were too onerous for products made from a legal crop.
State lawmakers did send to the governor two major pieces of legislation important for marijuana operators. Lawmakers passed:
Assembly Bill 1827, which freezes the state's ability to raise tax rates until July 2021.
Assembly Bill 1525, which guarantees financial institutions won't face repercussions from the state for granting services to marijuana companies.
For more stories about hemp in California, click here.
Visits: 316