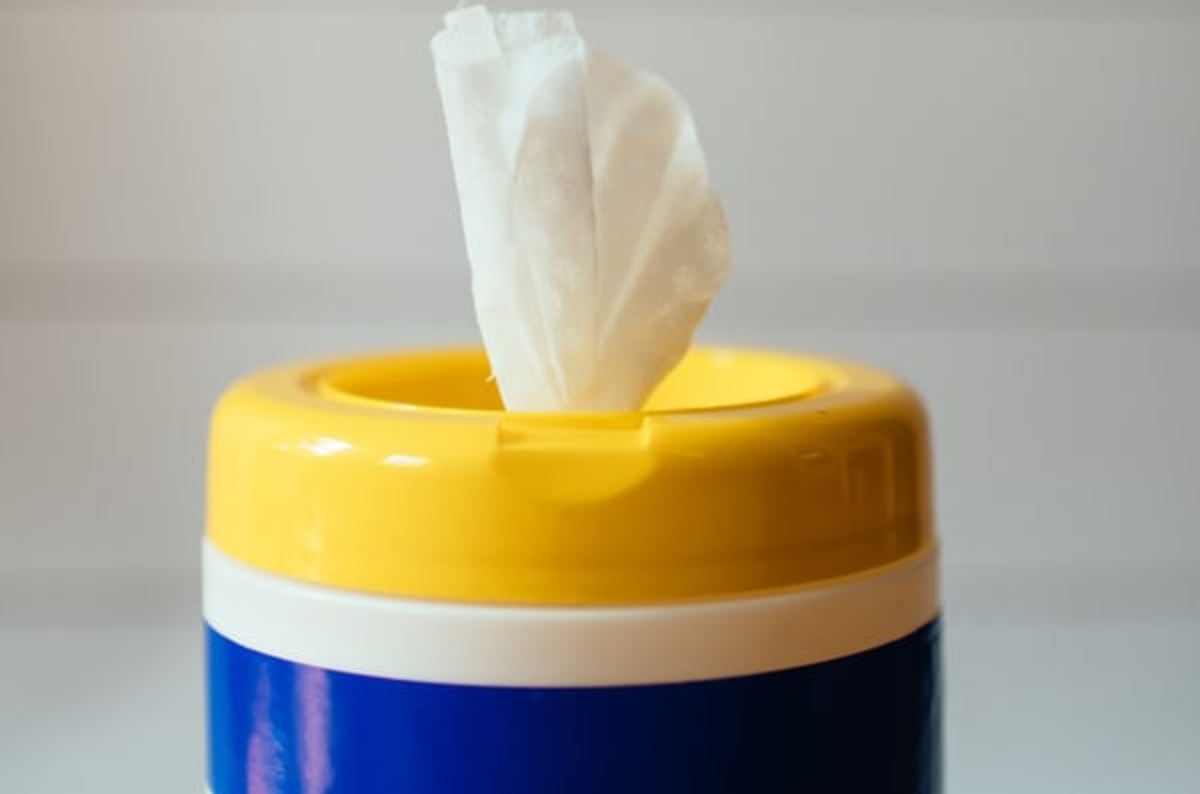 Neptune Wellness Solutions, a Laval, Quebec-based CBD extractor and manufacturer, has named former Clorox product development lead Eric Gharakhanian as the director of product development for its Health & Wellness Innovations division.
Gharakhanian will lead the development of Neptune's portfolio of health and wellness products across the personal care and homecare sectors, focusing on sustainable and natural, plant-based sanitizing wipes, hand sanitizers and other innovations, according to a company statement.
"I strongly value health and meaningful environmental sustainability and strive to align these values with the work I do in order to do my part to positively impact this world," Gharakhanian said.
Before joining Neptune, Gharakhanian served as a product development specialist for The Clorox Co., where he was responsible for developing and maintaining cleaning products and brands in the company's homecare portfolio.
An organic chemist, Gharakhanian's work at The Clorox Co. resulted in four new product launches and contributions to three new patents, and he served as a scientific expert for seven Clorox products.
"I am very pleased to welcome Eric to Neptune to accelerate our product and brand development portfolio in order to meet strong consumer and retailer demand for high-quality personal and homecare products," said Michael Cammarata, CEO of Neptune Wellness Solutions.
"Eric's scientific and technical expertise, combined with his experience at Clorox will make significant contributions to Neptune's product innovation pipeline and retailer relationships as we scale our product reach and distribution nationally in the U.S."
Neptune Wellness Solutions trades on the Toronto Stock Exchange and the Nasdaq as NEPT.
Visits: 284