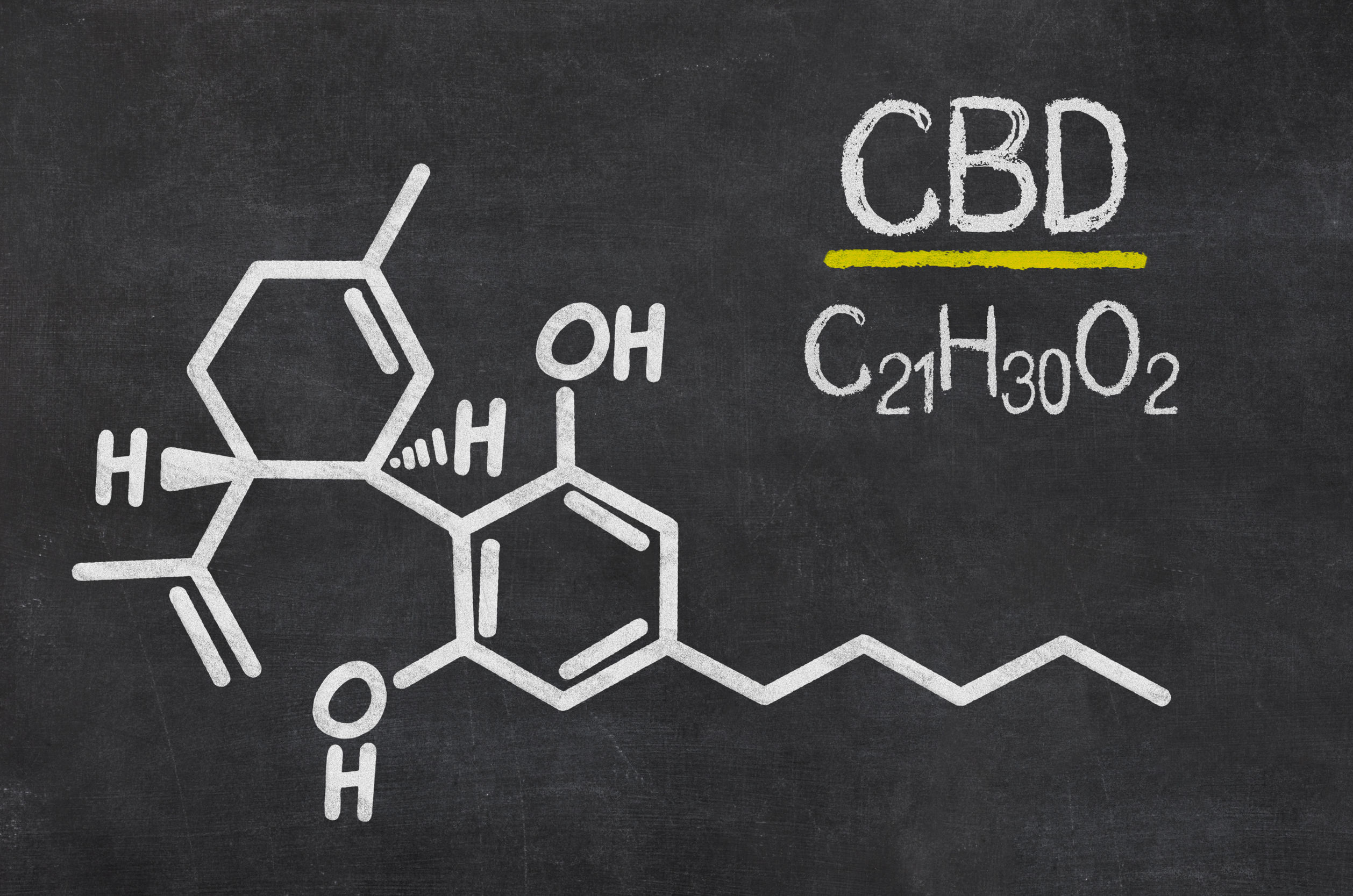 (A version of this story first appeared at Marijuana Business Daily International.)
Canadian marijuana producer Hexo Corp. says it has settled a trademark-infringement lawsuit against a California CBD maker.
Hexo sued Assi Project Management for unfair competition and trademark infringement in the U.S. District Court for the Southern District of California after discovering the company had been selling CBD products in the U.S. under the name "HEXOCBD," according to a news release issued Thursday.
Hexo said the settlement includes a permanent injunction preventing Assi and its principals from using any name that contains the word "Hexo" or a similar term.
Assi must destroy all materials referencing "HEXOCBD" and any reference to the term "Hexo."
Assi also abandoned U.S. trademark applications for "HEXOCBD" and has transferred its website domain names containing the term "Hexo" to the Canadian company.
Hexo CEO Sebastien St. Louis said in a statement that the settlement "sends a message that we will not tolerate violations of our trademark rights."
"We are creating a company and brands that can stand the test of time and that can grow in legal markets as they become available to us," St. Louis said.
The Hexo release noted that the company and its beverage partner, Molson Coors, are working on plans for hemp-derived CBD beverages in Colorado.
The Hexo-Molson beverage joint venture launched adult-use cannabis drinks in Canada this summer.
Ottawa, Ontario-based Hexo recently reported a net loss of 546 million Canadian dollars ($419 million) for its 2020 fiscal year.
Visits: 320