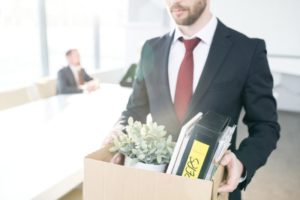 Mile High Labs, a CBD manufacturer in suburban Denver said it has laid off 20 employees, mostly sales positions.
This week's layoffs, a cut of less than 10% of Mile High Labs' workforce, take the company from more than 250 employees to about 230, the Denver Post reported.
The layoffs follow a growing trend in the cannabis industry and come about three months after the company moved into an $1.8 million facility in Broomfield, north of Denver.
Last spring, Mile High Labs borrowed $65 million to buy "millions of pounds" of pelletized hemp for CBD extraction.
A company executive told the newspaper that the company is "absolutely" still expanding and plans to add an original line of CBD products.
Subscribe to our Newsletter
Visits: 285