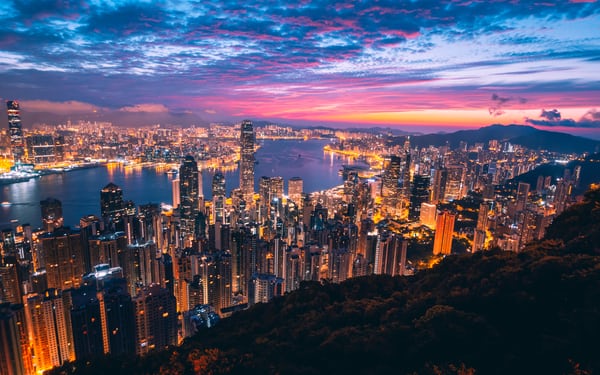 Khiron Life Sciences, a vertically intergrated Colombian cannabis company, has signed a deal to sell its CBD skincare products in the Hong Kong region later this year.
Khiron signed the distribution agreement for its Kuida CBD skincare line with DNO Group, an Asia-Pacific distributor with a network of more than 50,000 retail and online channels in the region.
Seven Kuida products will be distributed on the Hong Kong market, with first orders anticipated in the fourth quarter of this year, the company said in a statement released on Monday. Distribution is conditional on the approval of Canada's TSX Venture Exchange.
"Importantly, DNO Group brings valuable insight into the Asian consumer profile, further supporting the impact of the brand roll-out in Hong Kong," Khiron CEO Alvaro Torres was quoted as saying.
The company cited strong demand as grounds for the deal, noting that the Hong Kong personal care and cosmetics market was experiencing robust growth with estimated revenue of $2.7 billion achieved in 2018.
The announcement comes one month after Khiron signed a deal to bring the Kuida product line to Spain and Portugal via cosmetics distributor Red Yellow Red. Aside from its entry into the Iberian market, Kuida is sold in the UK and at more 350 points of sale in Colombia, the company said.
Khiron Life Sciences has core operations in Latin America and operational activity in Europe and North America. It operates in Mexico, Peru, Uruguay, Brazil, UK, Spain and Germany.
Khiron trades on the TSXV under the symbol KHRN.
Visits: 291