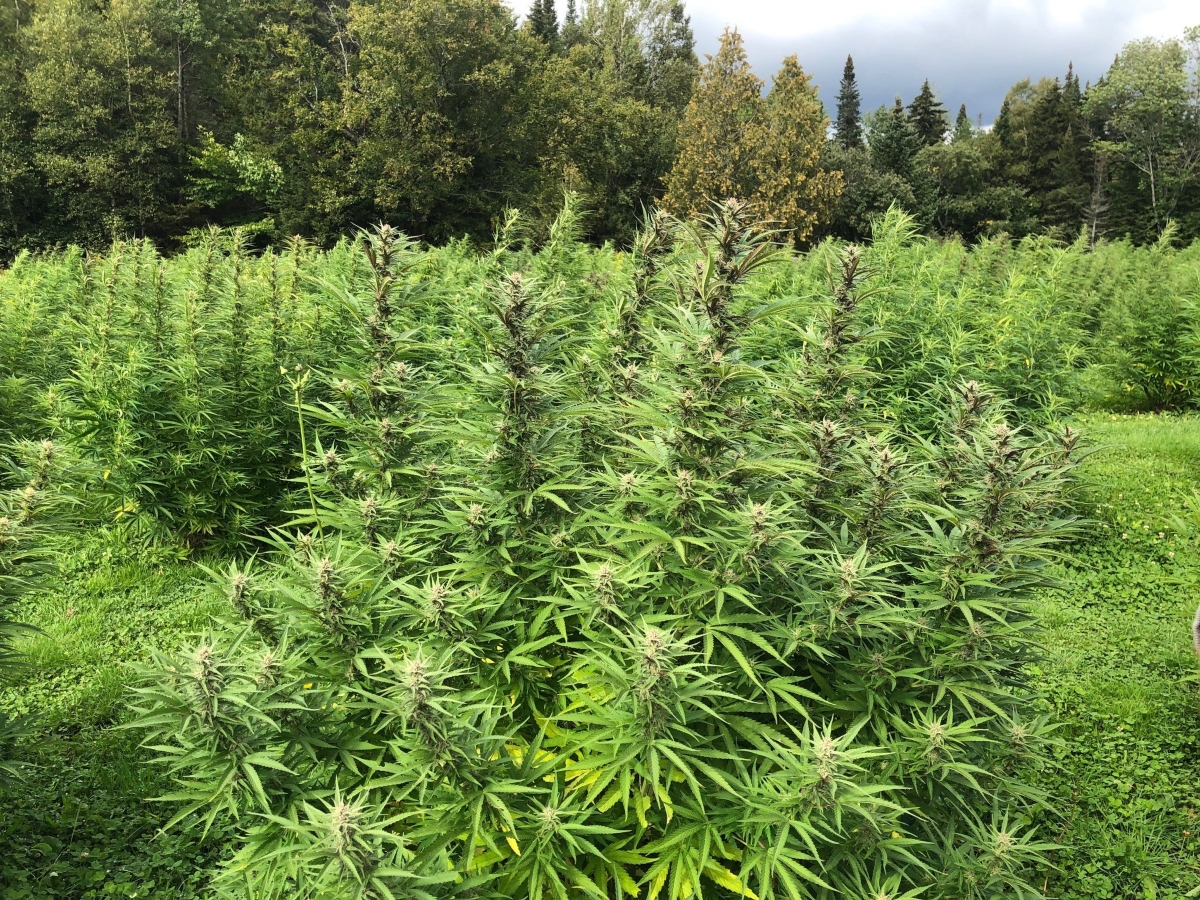 A Wyoming hemp company is suing the U.S. Drug Enforcement Administration and police in southern California for allegedly destroying more than $3 million worth of hemp they mistook for marijuana.
Agro Dynamics LLC says in a lawsuit filed in San Diego that local and federal officers raided the company's facilities in September 2019 after an aerial inspection showed what they believed to be a marijuana field. Officers didn't bother checking to see if the area was a registered hemp grow, Agro Dynamics argues.
"Upon (police) arrival on the premises, a tenant in possession advised the officers that there was a legal registration issuance from the County of San Diego for the hemp growing on the premises. Law enforcement disregarded this information and continued to seize and destroy all plants that appeared to be marijuana," the lawsuit alleges.
Law 360 first reported the case.
The plants police destroyed were below the legal limit of 0.3% THC, according to court documents.
In all, police destroyed 3,000 pounds of hemp worth about $3.45 million, the lawsuit says. Agro Dynamics is based in Sheridan, Wyoming, and seeks unspecified damages.
Visits: 707