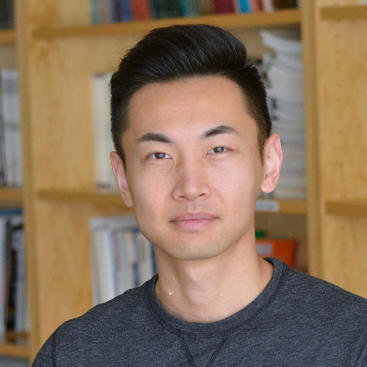 A project to make the process of extracting cellulose fibers from hemp more sustainable is getting a fresh round of funding from the U.S. Environmental Protection Agency.
Researchers at the University of California, Riverside, are working on new methods of pulping hemp plants to delignify hemp stalks without leaving behind toxic chemicals known as "black liquor."
Engineering professor Charles Cai has developed a method to pulp hemp stalks and hurd that leaves behind only mineral ash. His pulping method won a grant last year from the EPA's People, Prosperity and the Planet Program.
The school announced this week that the EPA has awarded Cai an additional $74,822 to study commercial applications for the process.
Cai's "one-pot" method separates hemp stalks into:
Pulped fiber.
Lignin.
Extracts.
Sugars.
The school now plans to work with hemp companies to commercialize the method, including creating large hempcrete blocks. Research partners include:
InnovaCan.
Hempire USA.
Match Patch Pro.
The Hurd Co.
The next phase of EPA funding runs through 2022.
Visits: 302