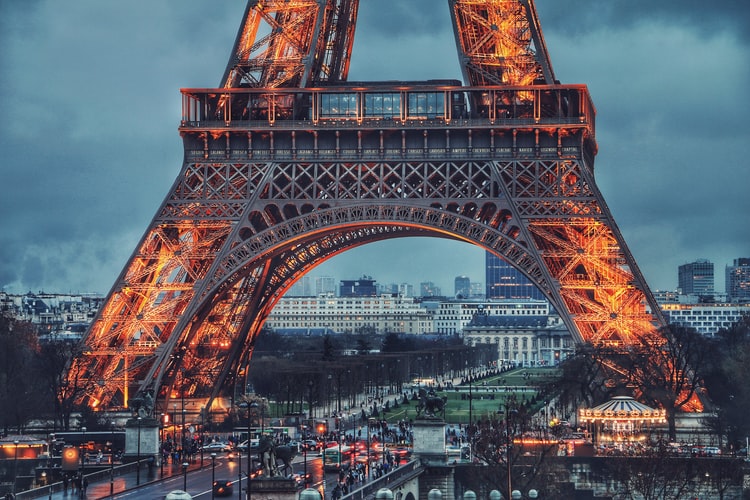 A quartet of French industry groups has criticized the European Commission's preliminary view that CBD should be regulated as a narcotic, warning that producers, manufacturers and consumers would all face "dramatic repercussions" if the stance is made official.
Syndicat Professionnel du Chanvre, an association of cannabis producers, processors and distributors in France, joined three other groups in condeming the Commission's stance in a joint statement released earlier this month.
In July, the European Commission said it had adopted the preliminary view that CBD extracted from the flowering tops of the Cannabis sativa L. plant should be considered a narcotic under a 1961 United Nations treaty.
If formally adopted, the stance would prevent hemp-derived CBD from being marketed in food products or being covered by the bloc's Novel Food Regulation, which requires designated "novel" products to undergo special consumer safety evaulations before being placed on the EU common market.
Commission authorities sent letters to more than 50 CBD novel food applicants in early July to inform them of the new stance, and applicants were given until early September to submit their reactions. The commission is expected to announce it's official stance in the weeks or months thereafter.
In reaction, four French groups said such a narcotics categorization for CBD would "jeopardize investments in the valuation of hemp fibres and straw for … building materials, textiles, paper, plastics and biocomposites" and would "condemn the 'wellness' hemp market."
They also argued that declaring hemp-derived CBD would encourage the consumption of synthetic CBD.
The letter was signed by:
Syndicat Professionnel du Chanvre
Synadiet, a French union of food supplement makers.
ITEIPMAI, a research institute for the perfume, medicinal and aromatic plant sector.
Phytolia, a professional association for the the health, beauty and wellness sectors.
"We, representatives of the actors of hemp in France and of the whole supply chain from seed to finished product, solemnly ask the French authorities to defend our sector, to take a stand for consumers and to ensure the survival of the farmers as well as the entrepreneurs who invest in this promising sector," the statement read.
Visits: 284