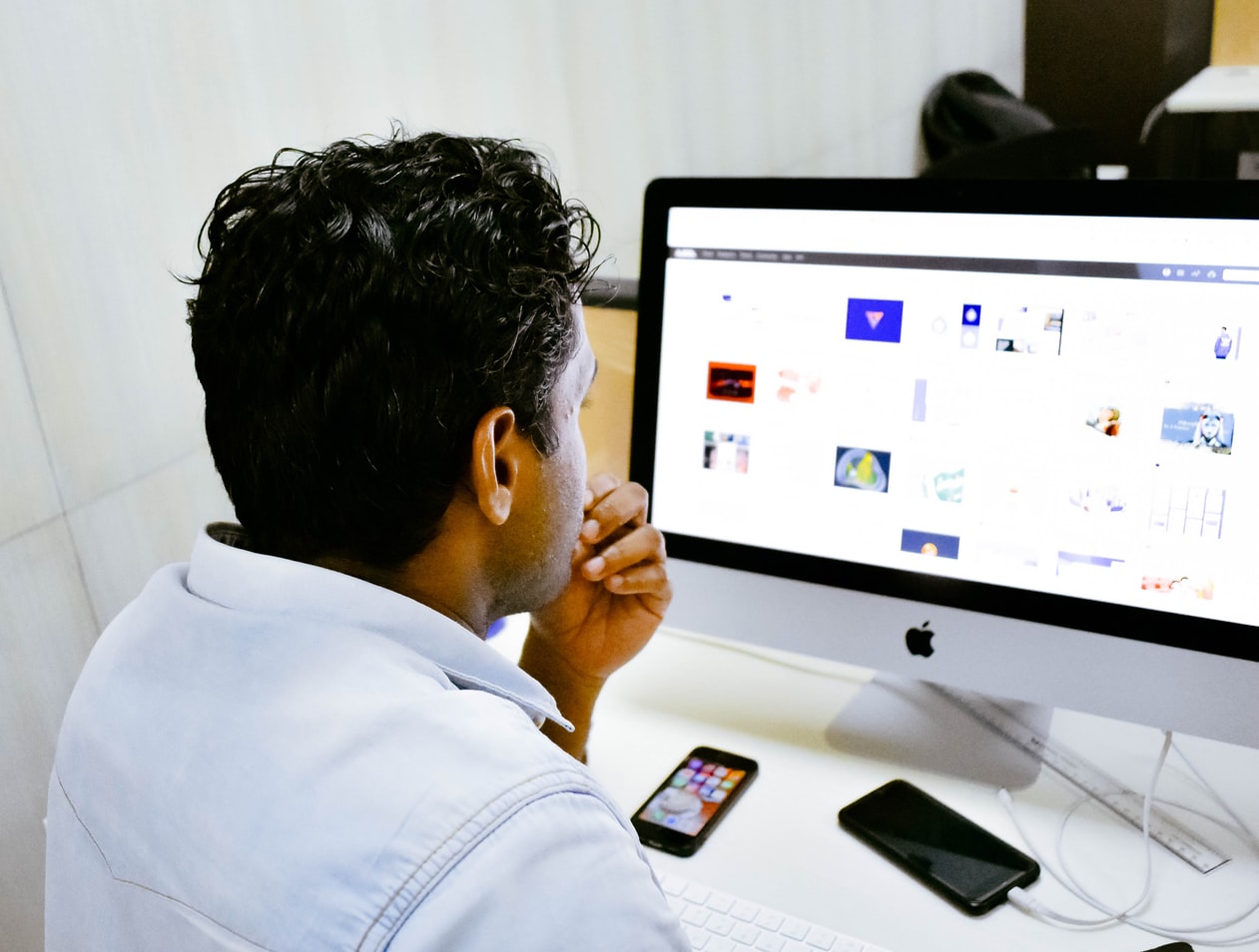 Researchers from seven universities and federal laboratories want to hear from hemp and cannabis growers throughout North America to help identify production issues, and research and outreach needs associated with producing specialty crops in soilless substrates.
The researchers, recipients of a federal planning grant from the U.S. Department of Agriculture's Specialty Crops Research Initiative, are working to "develop innovative production techniques" for specialty crop growers, including cannabis producers.
The three-phase research project begins with a brief, survey focused on producers and growing media manufacturers and suppliers across the U.S. and Canada.
The 5-minute survey, open through Oct. 20, asks growers about the needs, costs and material availability and sustainability associated with producing crops in soilless substrates – meaning growing media, potting mix or components of solids used in hydroponics.
Following the survey, researchers will meet with participating growers across the continent to develop an industry-wide needs assessment in November. In the final phase of the project, culminating in January 2021, researchers will interview soilless substrate suppliers to identify future research directives.
Researchers in the study hail from the USDA's Agricultural Research Service, Louisiana State University, the University of Georgia, the University of California Davis, North Carolina State University, Virginia Tech University and the University of Guelph in Ontario.
Visits: 414