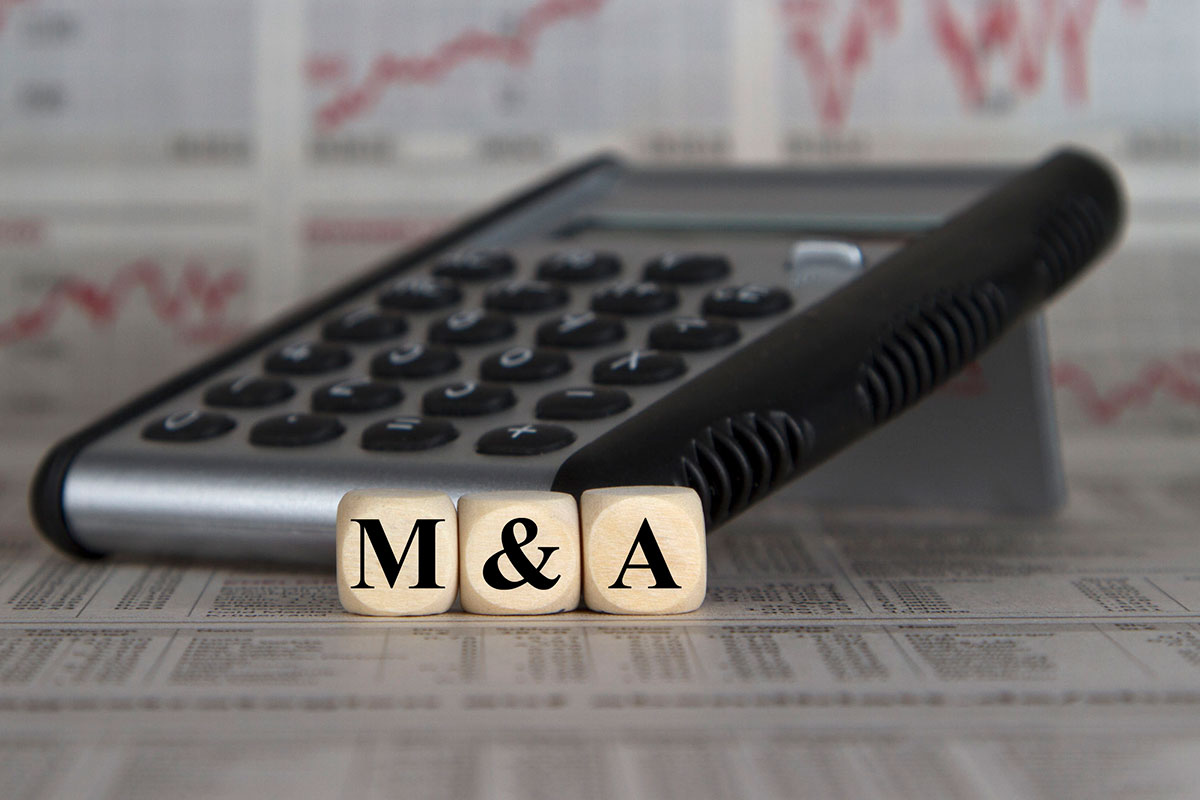 Toronto CBD manufacturer Heavenly Rx is extending its expansion strategy to Arizona, saying Tuesday it has acquired a majority stake in PureKana, a privately held CBD maker in Paradise Valley.
Terms of the deal were not released.
PureKana makes CBD oils, gummies and topicals, all of which will remain under the PureKana label.
The transaction is the latest in a series of acquisitions by Heavenly Rx, a subsidiary of Sol Global Investments.
Last month, Heavenly Rx announced plans to take over Therapix Biosciences, a Nasdaq-traded pharmaceutical corporation from Israel focused on developing cannabinoid pharmaceuticals.
Subscribe to our Newsletter
Visits: 333