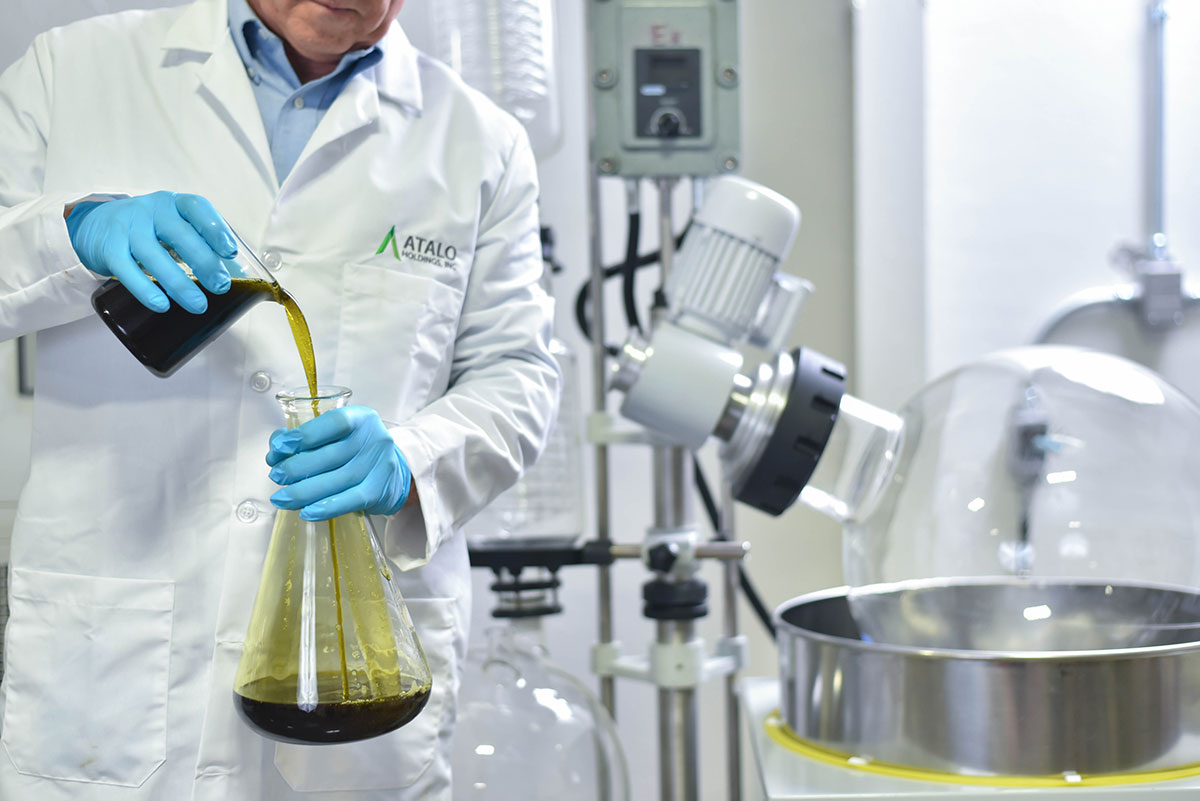 A wholesaler of hemp-derived ingredients has acquired a Colorado-based processing and extraction company.
Kadenwood's EcoGen Biosciences of Grand Junction, Colorado, is adding a 50,000-square-foot production campus in Delta, Colorado and 165 acres of farmland as part of the deal. Terms were not disclosed.
EcoGen said in an announcement this week that "the newly added facility will remove entire stages of the process, allowing for the reduction of waste through proprietary equipment and processes."
EcoGen is a manufacturer and supplier of proprietary formulations and private-label finished products in the U.S.
Visits: 329