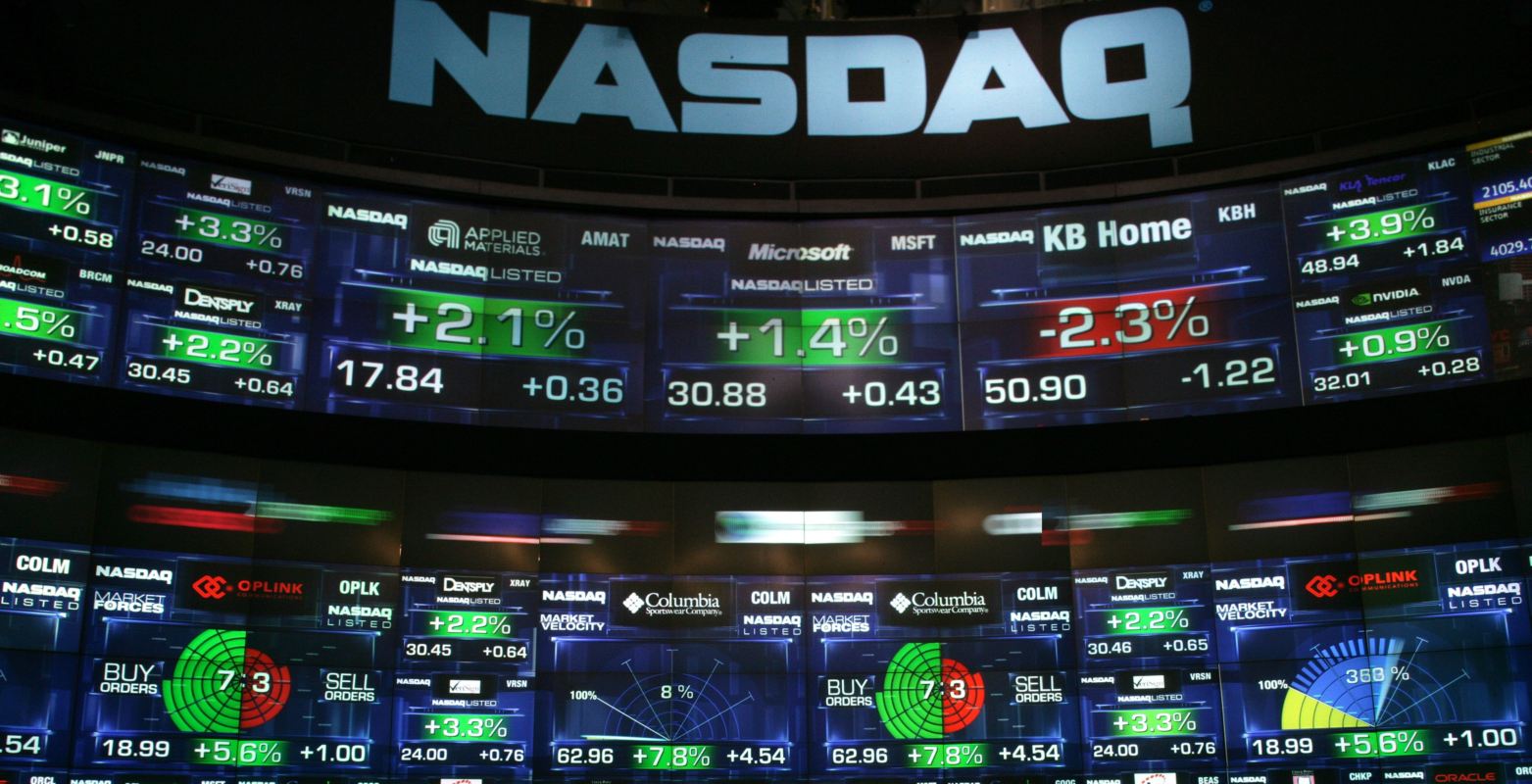 A version of this story first appeared at Marijuana Business Daily International.
Marijuana and hemp giant Canopy Growth is swapping one stock exchange for another, departing the New York Stock Exchange (NYSE) in favor of the Nasdaq in an effort to save money.
Canopy, which reported a loss of 128 million Canadian dollars ($97 million) in its most recent quarter, said the move is effective after market close on Nov. 13.
Based in Smiths Falls, Ontario, the company's first day of trading on the Nasdaq is expected to be Nov. 16.
"Making the transition to Nasdaq also provides us with greater cost-effectiveness and access to a suite of tools and services that will help us connect more efficiently with our current and future investors," CEO David Klein said in a news release.
Canopy follows the lead of Aphria, which made a similar move earlier this year to lower costs.
The Nasdaq generally has lower ongoing listing fees than the NYSE. After the transition, Canopy shares will continue to trade as CGC, the symbol it currently uses on the NYSE.
Canopy also trades as WEED on the Toronto Stock Exchange.
The company grew hemp in New York state in 2019, but announced in May that it is shutting down its hemp-growing operation in New York state, citing a glut of hemp from last year. The company still sells CBD in the U.S., where it launched a line of CBD products with Martha Stewart.
Visits: 345