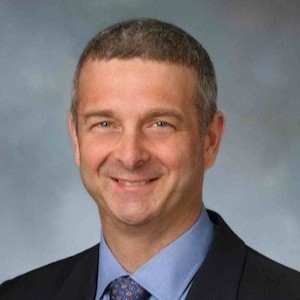 Federal agriculture officials selected a lone representative from the hemp industry for a committee offering advice on trade policy to the U.S. Department of Agriculture and the Office of the U.S. Trade Representative.
Kevin Latner, the vice president of marketing for the National Industrial Hemp Council, was appointed to the Agricultural Technical Advisory Committee for Processed Food Products (ATAC) on Friday.
The appointment was made by U.S. Agriculture Secretary Sonny Perdue and U.S. Trade Representative Robert Lighthizer.
Latner is principal of a government affairs firm in Washington DC and also consults on global trade solutions in food and agriculture.
The ATAC is comprised of senior representatives from various segments of the agriculture industry who provide advice based on their specific product sectors for trade policy matters, including the operation of existing trade arrangements and negotiating new agreements.
The NIHC "is honored to have been chosen to have a voice at the table to represent the interests of hemp farmers and the hemp industry," said Patrick Atagi, board chair of the National Industrial Hemp Council.
"It's critical to defend U.S. leadership in industrial hemp production by having regulations focused on trade that expand market access."
Visits: 323