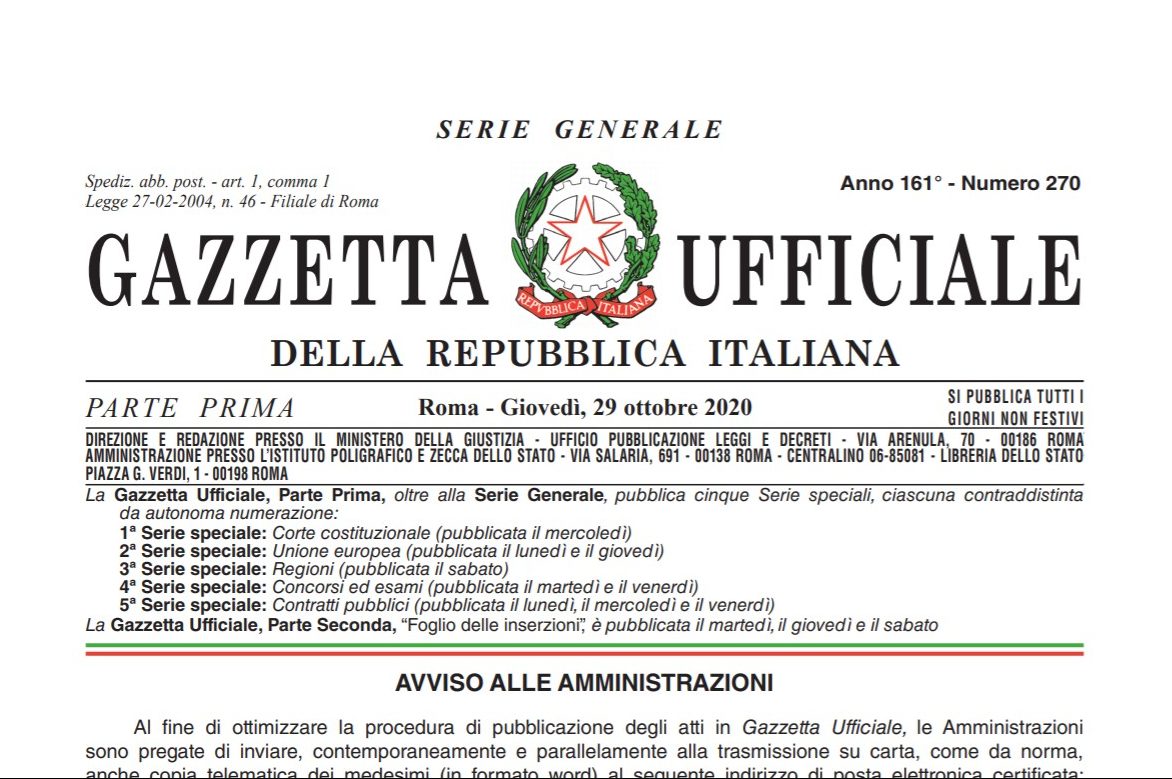 Italy's Health Ministry has backtracked on its decision to add ingestible, hemp-derived CBD formulas to a list of medicines in its narcotics law, issuing a decree to suspend the controversial change one day before it was due to take effect.
The eleventh-hour reversal came as a decree published on Thursday in the Italian Official Gazette. It suspended an earlier pronouncement that would have included certain CBD preparations in the Italian narcotics law's table of medicines starting October 30.
That earlier decree – published on Oct. 15 and meant to pave the way for GW Pharmaceuticals' epilepsy drug Epidiolex to hit the Italian market – had sparked anger and confusion among cannabis activists and stakeholders, who feared it could lead to economic disaster for Italy's industrial hemp industry.
Italian hemp industry group Federcanapa had said it planned to challenge the narcotics law's CBD listing in court. The group did not say when or at what court it would file suit.
The new decree says the entry into force of the previous one is suspended, pending the opinions of the the Italian National Institute of Health monitoring and research body and the Superior Health Council, the Health Ministry's technical advisory body.
Thursday's decree noted that the issue "requires further in-depth research of a technical-scientific nature."
According to the decree, both Health Ministry bodies gave their approval in May and August, respectively, for including ingestible compositions prepared with plant-derived CBD in "Section B" of the narcotics law's table of medicines.
Medicines in "Section B" require a special prescription that cannot be used multiple times.
The United Nations Commission on Narcotic Drugs (CND) is scheduled to meet on Dec. 2-4 in Vienna to vote on the World Health Organization's cannabis scheduling recommendations.
One of the recommendations, if adopted, would clarify that some CBD preparations are not subject to the international control mandated by the Single Convention on Narcotic Drugs.
It is unlikely that the WHO recommendation about CBD be accepted by the CND.
Visits: 320