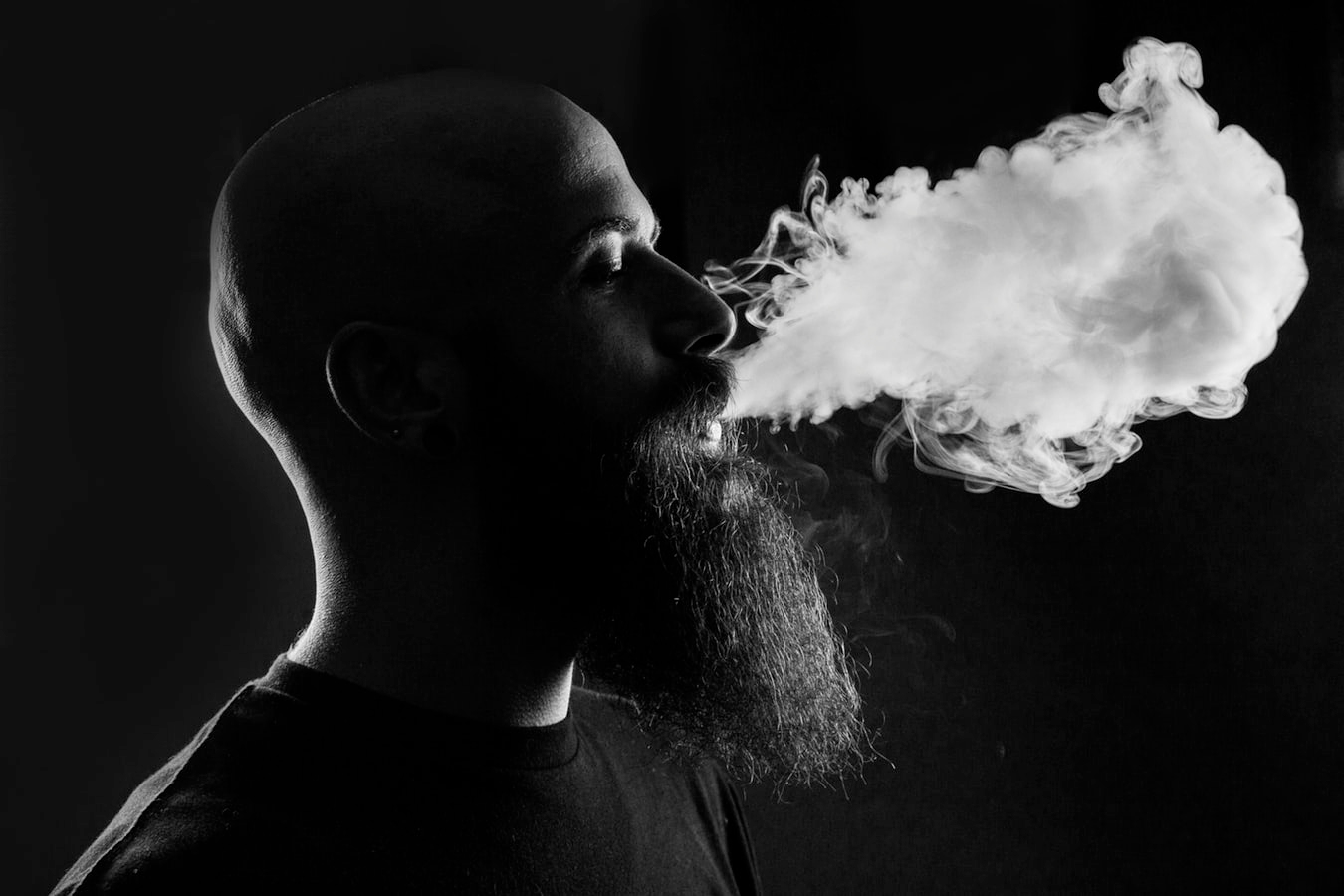 It's your final day to save $50 to discuss the smokable hemp market Nov. 30 at the Hemp Industry Daily Passholder Day Forum at MJBizCon2020.
Turning Point Brands, a Kentucky tobacco company making increasing moves in the cannabis space, has acquired a 20% stake in the Texas-based hemp cigarette brand Wild Hempettes.
The deal, which includes options for Turning Point Brands to increase its stake to a 100% ownership position based on certain milestones, was announced early last month.
The Wild Hempettes joint venture was spun off from Crown Distributing LLC and created to allow Turning Point to be the exclusive distributor of Hempette brand cigarettes to U.S. retailers under a profit-sharing arrangement, according to a company statement.
Other terms of the investment were not disclosed.
Turning Point is based in Louisville and makes and distributes products including chewing tobacco, cigarillos, rolling papers and e-liquids and vape products.
Larry Wexler, Turning Point Brands president and CEO, said the Wild Hempettes move helped the company expand its portfolio of products in the hemp and CBD market.
"As consumer adoption of CBD and smoking alternatives including hemp-CBD increases, we are well positioned to drive growth with a wide assortment of products catering to different customer preferences," Wexler said in a statement.
Last month, Turning Point Brands also announced a $15 million investment in global cannabinoid company dosist and a partnership with the company's THC-free business unit to co-develop and distribute a new CBD brand.
Turning Point Brands trades on the New York Stock Exchange as TPB.
Visits: 336