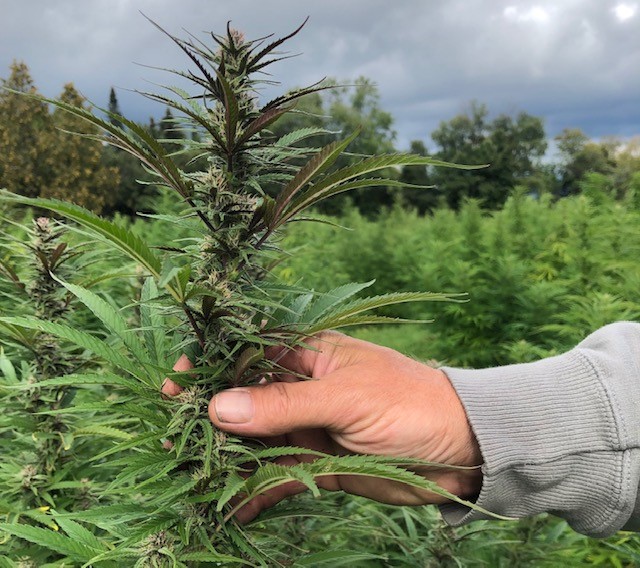 Hemp farmers have one more day to share criticism about the looming national rules for hemp production.
The U.S. Department of Agriculture extended the comment period for its interim final rule, beginning Sept. 8 through Oct. 8.
The USDA says it is most interested in public comments about:
Measurement of uncertainty for sampling.
Liquid chromatography factor.
Disposal and remediation of non-compliant plants.
Negligence.
Interstate commerce.
The 15-day harvest window.
Hemp seedlings, microgreens and clones.
Hemp breeding and research.
Sampling methodology – flower versus whole plant.
Sampling methodology – homogeneous composition, frequency and volume.
Sampling agents.
Drug Enforcement Administration laboratory registration.
Comments can be submitted here.
Last week during a listening session between USDA rule-making officials and hemp farmers attending a variety trial event in Michigan, a USDA official asked the group if farmers were finding it difficult to provide comments without first having harvested their crops.
"We advocated very hard to even get a comment period open," said Jameika Henderson with USDA's Agricultural Marketing Service, adding that comments with farmers who are living the rules are very helpful so the USDA can get the rules right.
Henderson said the goal is to get the rule out in the spring, which is currently on target. The USDA has seen more than 700 comments and is looking at all of the comments the industry is submitting, along with crop data.
Henderson indicated that USDA is noting comments about farmers needing more time to offer adequate statements about the rules during harvest season.
Visits: 365