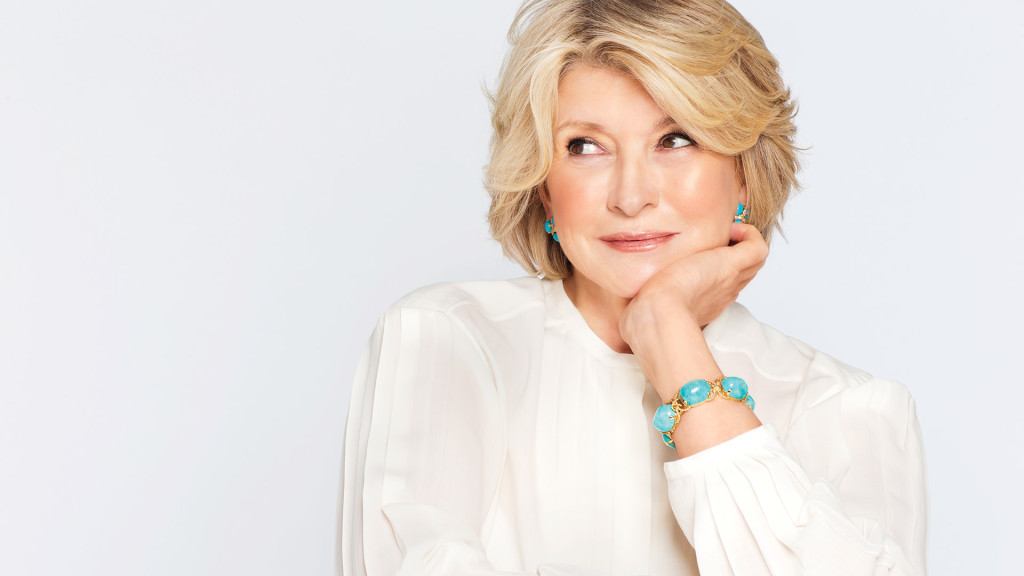 One of the nation's largest chained retailers of health supplements, The Vitamin Shoppe, is the first national retailer to carry the full line of hemp-derived CBD wellness products from lifestyle guru Martha Stewart, according to Smith Falls, Ontario-based cannabis operator Canopy Growth Corp.
Previously, the Martha Stewart brand, which was developed in collaboration with Canopy Growth Corp. and Marquee Brands, a New York-based global brand owner and marketer, was available only through online sales.
The Vitamin Shoppe and its affiliate chain Super Supplements, will carry the complete assortment of Martha Stewart CBD products, which includes wellness gummies, CBD oil drops and softgels.
"We are thrilled to be the first national retailer" selling the seven-product Martha Stewart CBD line, said Sharon Leite, CEO of The Vitamin Shoppe in a statement.
The products are available at more than 580 "CBD HQ" store locations of The Vitamin Shoppe and Super Supplements.
"We are pleased to partner with The Vitamin Shoppe to make Martha Stewart CBD more accessible to consumers across the U.S. at the height of this year's holiday shopping season," said Canopy Growth CEO David Klein.
Based in Seacaucus, New Jersey, The Vitamin Shoppe is a subsidiary of Franchise Group Inc., which trades on the Nasdaq as FRG.
Canopy Growth Corporation trades on the Toronto Stock Exchange as WEED and the Nasdaq as CGC.
Visits: 364