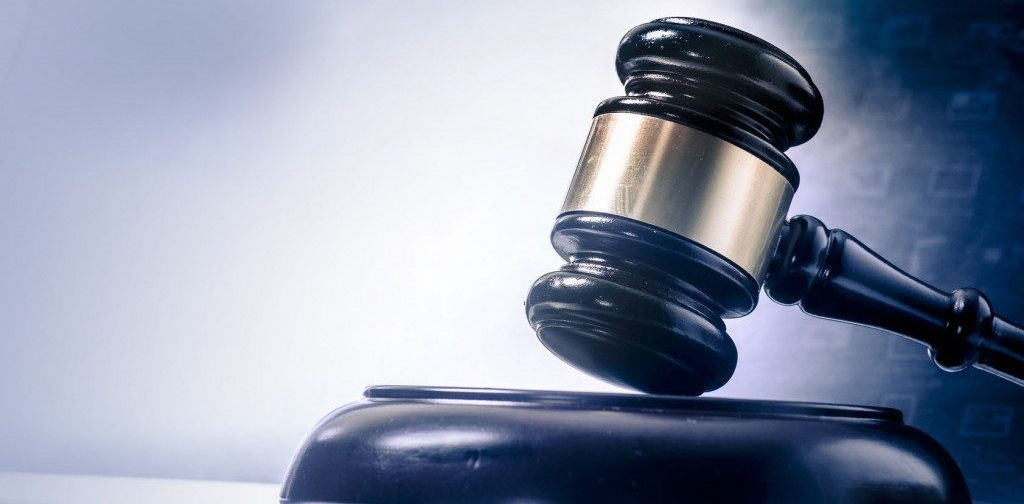 A Massachusetts investment fund is suing a Florida hemp company, saying investors were scammed of $350,000.
Auctus Fund is accusing Hemp Naturals Inc. of:
breach of contract.
unjust enrichment.
fraud and deceit.
negligent representation.
The Auctus lawsuit filed Monday in Massachusetts federal court says Hemp Naturals has failed to issue shares of its common stock to Actus investors because Hemp Naturals stopped filing financial reports to securities regulators, halting public trading of its stock.
Auctus investors says Hemp Naturals never told them of their plans and knowingly deceived them. Two other investors are making similar claims, alleging Hemp Naturals sold convertible promissory notes under false pretenses.
Auctus is asking for a jury trial to recover its losses and damages. Auctus is also seeking to recover costs for filing fees, and expenses and interest "for being required to prosecute this action."
Visits: 241