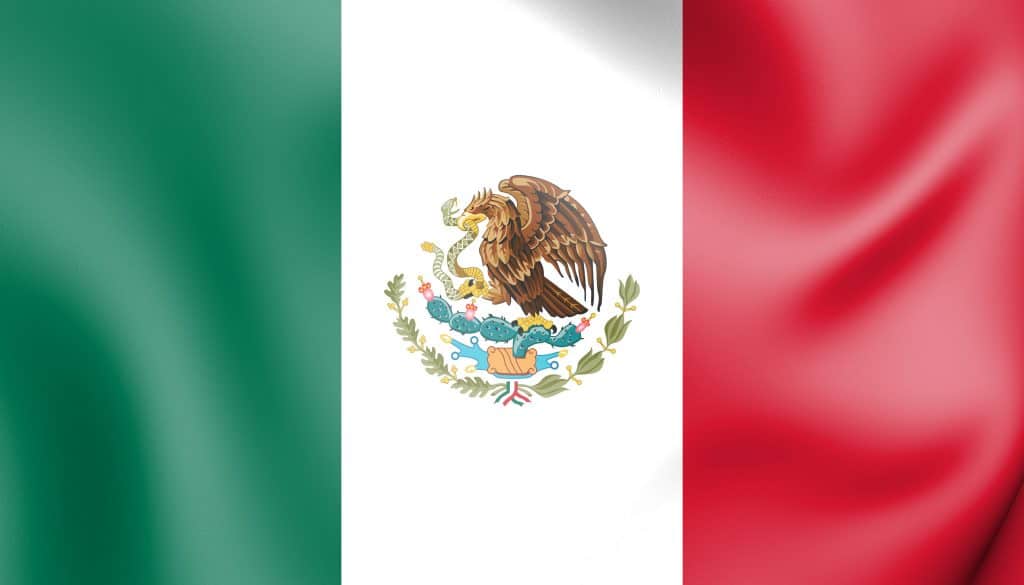 Mexico's president says he won't interfere with legislation to legalize marijuana and hemp when the country's Congress takes up the bill next month.
The comments from President Andrés Manuel López Obrador during a news conference Wednesday are significant because he previously indicated his administration's focus was on regulating hemp for medicinal use, not creating a market for recreational and industrial cannabis. Marijuana Moment reported the comments Thursday.
The president said his administration is "respectful of the division and balance between powers" and that lawmakers "are going to decide freely" whether to pass the legislation.
The pending proposal making its way through Mexico's Congress establishes hemp as a "nonpsychoactive" form of cannabis, putting a 1% THC limit on the plant. Adults would be able to possess up to 28 grams and grow four plants personally, with a limit of six plants per household.
The proposed legislation also envisions dispensaries and, potentially, cannabis clubs.
Visits: 309