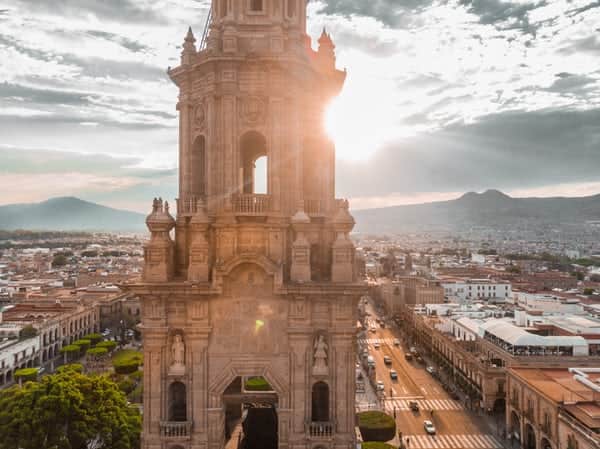 Get in-depth analysis on Latin America hemp and marijuana markets from MJBizCon's Passholder Days. It's all available to you on demand.
Mexican lawmakers have advanced a measure to legalize industrial hemp and recreational marijuana, setting a 1% THC limit for hemp and allowing adults to possess up to 28 grams of marijuana.
A group of Mexican senators met virtually Friday to discuss the legislation and set up a vote by separate commissions of the chamber when they meet in person Wednesday. The measure still has to clear the full Senate, the lower chamber, and receive the president's signature.
The bill is different from what senators initially approved in March in that it removes medical marijuana from the measure, a sign lawmakers envision medicinal cannabis will be regulated under 2017 legislation that approved its use as long as THC content didn't exceed 1%. However, rules to regulate that marketplace are three years overdue.
The pending legislation to legalize all cannabis would allow individuals to cultivate four plants for personal use without registering first with the government, which the initial proposal required.
To read more about Mexico's pending cannabis legislation, click here.
Visits: 295