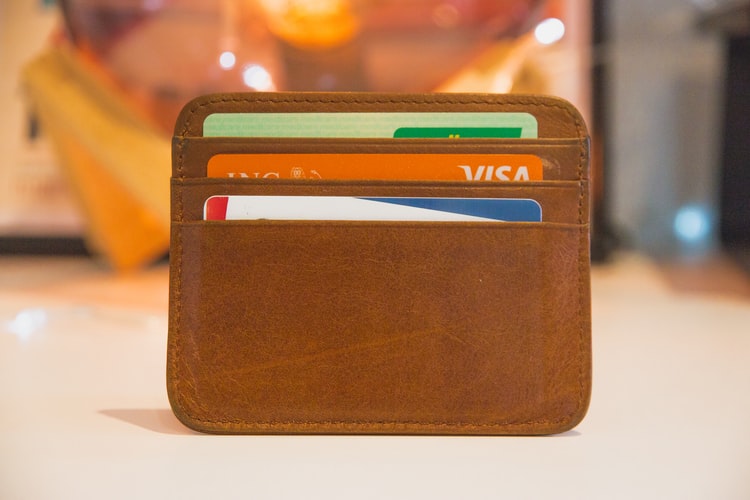 Missouri CBD retailer MNG 2005 is cheering a judge's order keeping its legal fight alive against credit-card giant Visa as it wages a battle to access payment-processing services.
U.S. District Judge John Ross ruled this week that MNG can pursue defamation claims against Visa for allegedly saying that the CBD company was "engaged in illegal activities" when it stopped processing its payments.
Ross also kept alive MNG's claim for some $66,000 withheld by Paymentech, a subsidiary of JPMorgan Chase Bank, "based on an improper determination that (MNG) was engaged in illegal sales."
However, the judge threw out most of MNG's claims, including antitrust violations.
MNG argued that the credit-card companies illegally conspired to run it out of business, while continuing to process credit-card payments related to CBD by larger customers, including Costco, Amazon and Sephora. Judge Ross ruled that MNG didn't do enough to prove that Visa was "intentionally and systematically eliminating small vendors to benefit its larger customers."
Still, MNG attorney Nathan Cohen cheered the ruling, telling Law360 that he may look for other CBD companies frustrated by denials for credit-card processing.
"We're feeling like the case just got wider, not smaller," Cohen told the legal news service.
MNG operates retail chains CBD Kratom, Leaf & Co. and Mr. Nice Guy, all in the St. Louis area.
Visits: 260