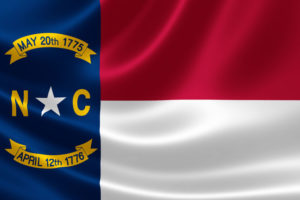 The North Carolina Industrial Hemp Association is changing its name to be a more regional organization.
The group made the announcement Aug. 18, saying it would now be called the Southeast Hemp Association.
"We are excited to align ourselves with others in the hemp industry across the bio-region," said Executive Director Blake Butler. "We look forward to expanding sustainable opportunities with this agricultural commodity."
The group said more details about the transition will come soon.
The North Carolina group was among several chapters of the national Hemp Industries Association that were disbanded last month as the advocacy group reviews how it's organized.
Visits: 280