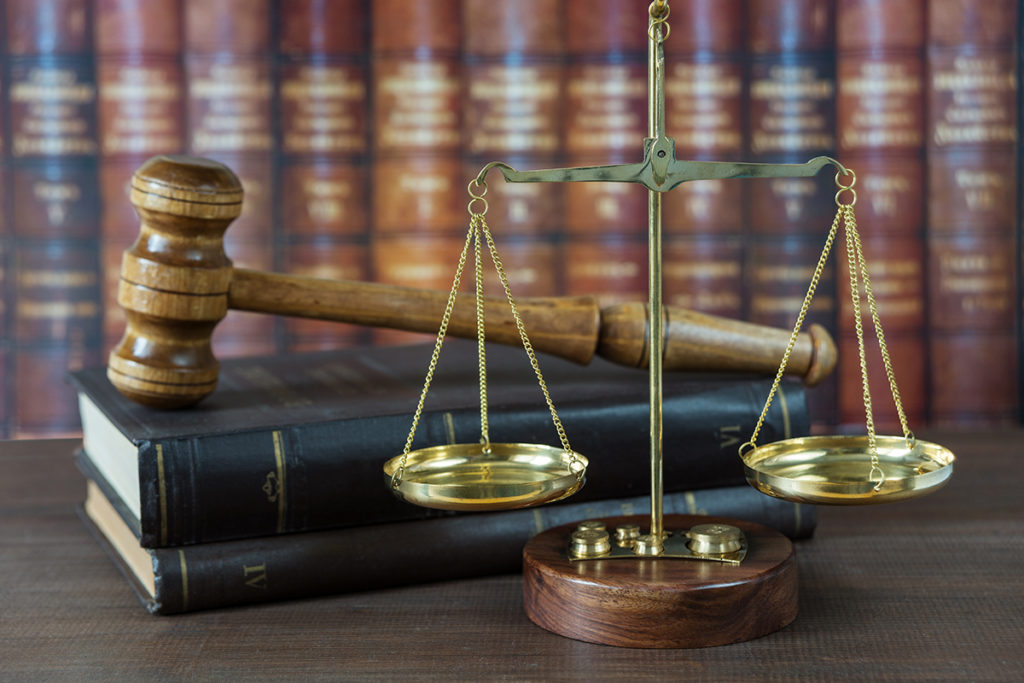 The Navajo Environmental Protection Agency says it suspects a hemp operation in northwestern New Mexico has violated the Clean Water Act – enough to shut down the farming for which they are under investigation.
But NEPA Director Oliver Whaley says his agency needs feedback from the U.S. EPA on how to proceed because the alleged violations are under federal oversight, the Navajo Times reported Thursday.
The Navajo Department of Justice in June sued a tribal member over allegations of an illegal hemp growing operation. In its lawsuit, Navajo authorities are asking for restraining order against Dineh Benally, Native American Agriculture Co. and Navajo Gold Co., and for the parties to cease hemp operations.
Benally and his businesses are accused of running an industrial hemp operation within the reservation's boundaries and unlawfully issuing tribal land use permits to foreign entities to grow and cultivate hemp on the Navajo Nation.
The Navajo Nation Council amended tribal codes in 2018 to broaden the definition of marijuana. The tribe also said that industrial hemp would not be permitted until the tribal government created a regulatory system and obtained permits for it.
The Navajo Times reports that Benally did not return an email seeking comment.
Visits: 474