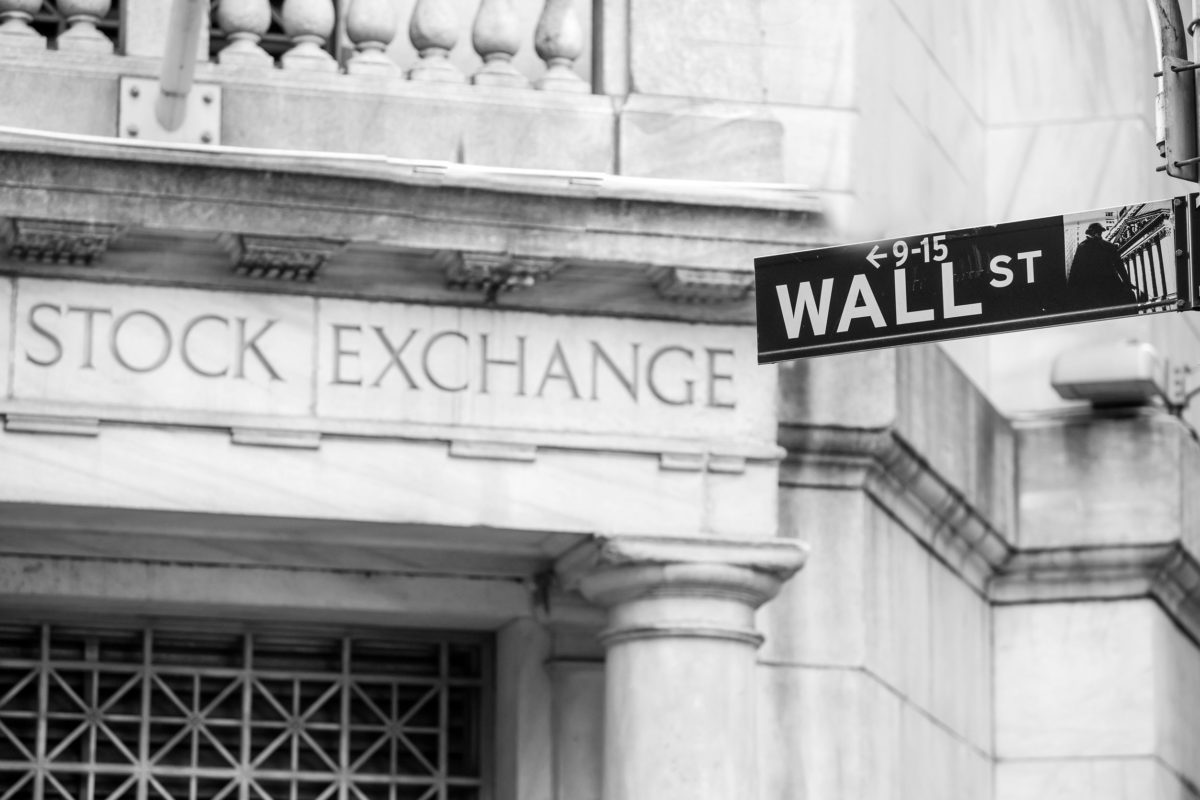 Neptune Wellness Solutions, a Laval, Quebec-based CBD extractor and manufacturer, reported revenue of $16 million (CAD $21.4 million) for the fiscal quarter ended June 30, up 390% from the same period a year ago.
But the company, which grows marijuana in Canada and hemp in North Carolina, reported a wider loss than it did a year ago, reporting a quarterly loss of $8.6 million (CAD $11.4 million). In the year-ago period, the company reported a loss of $4.9 million (CAD $6.5 million).
The company reported last month that it would sell more than 4.7 million common shares at an offering of U.S. $2.65 per share to raise some $12.65 million. That transaction was after the close of the fiscal quarter.
Neptune trades on the Toronto Stock Exchange and the Nasdaq as NEPT.
Visits: 367