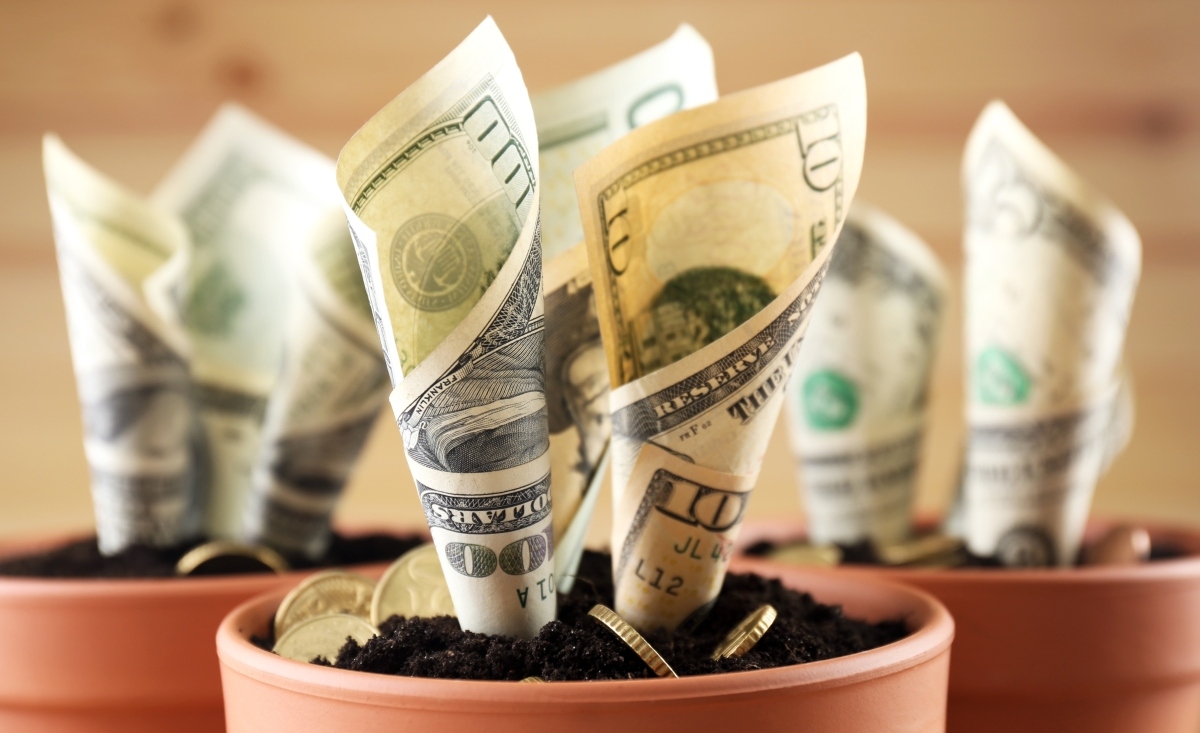 Pennsylvania-based Intrinsic Capital Partners says it raised $102 million in a fund that will invest in science and technology businesses focused on the legal hemp and marijuana industries.
"We believe this is … a rare opportunity to invest in a space where there's tremendous underlying demand, a strong industrywide growth profile and scarcity of capital," Howard Goodwin, one of Intrinsic's three founders, said in a news release.
Intrinsic said it has committed $65 million of the equity fund, Intrinsic Health Partners, to four companies and plans to invest in two or three additional companies.
The companies the fund is investing in are:
Elemental Brand, a Pennsylvania-based provider of hemp-derived consumer health-care technologies.
ACT Laboratories, a rapidly growing Michigan-based cannabis testing company.
Treez, a California-based firm that provides point-of-sale software to marijuana retailers.
Hound Labs, a California maker of marijuana and alcohol breathalyzer technology.
The firm's advisory board includes veteran executives from Big Pharma, consumer packaged goods companies, technology and consumer health care.
Visits: 258