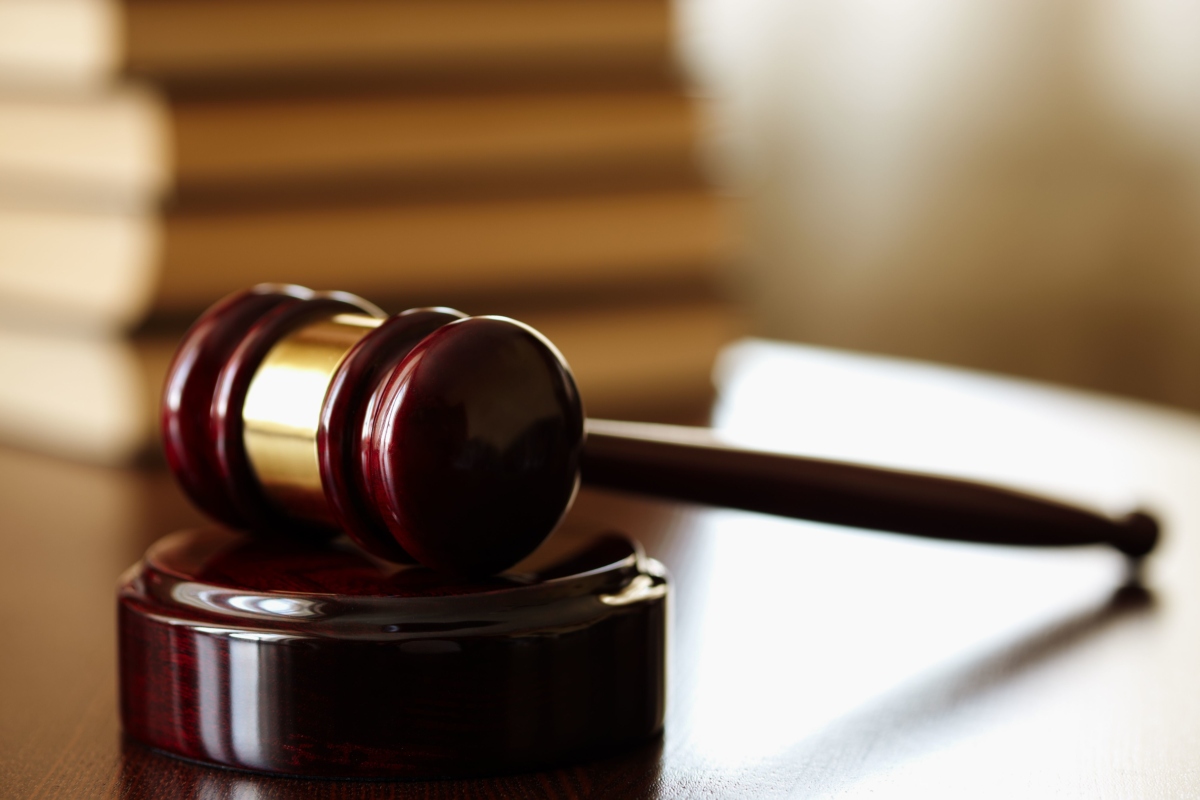 A New York CBD maker wants $1.7 million from a North Carolina builder it hired to deliver prefabricated buildings for hemp extraction and processing.
Hemp Productions Inc. of Poughkeepsie filed suit for damaged buildings it says it got from MCC Development Inc. of Asheville, North Carolina, and a fabricator, Ideal Environmental of Los Banos, California.
Hemp Productions says it agreed to buy seven 10-by-50-foot structures to be used for extracting and processing hemp, and one bathroom-locker room, for $1,674,664.
But Hemp Productions says the building components arrived damaged in July and that the buildings failed inspections for flaws including warped floors, misaligned doors and warped flooring.
MCC CEO Anthony Buffa told the Westchester & Fairfield County Business Journals that his company "went to great lengths and expense to address all of the customer's concerns" but that Hemp Productions did not pay the agreed amount.
A court date in the case has not been set.
Visits: 238