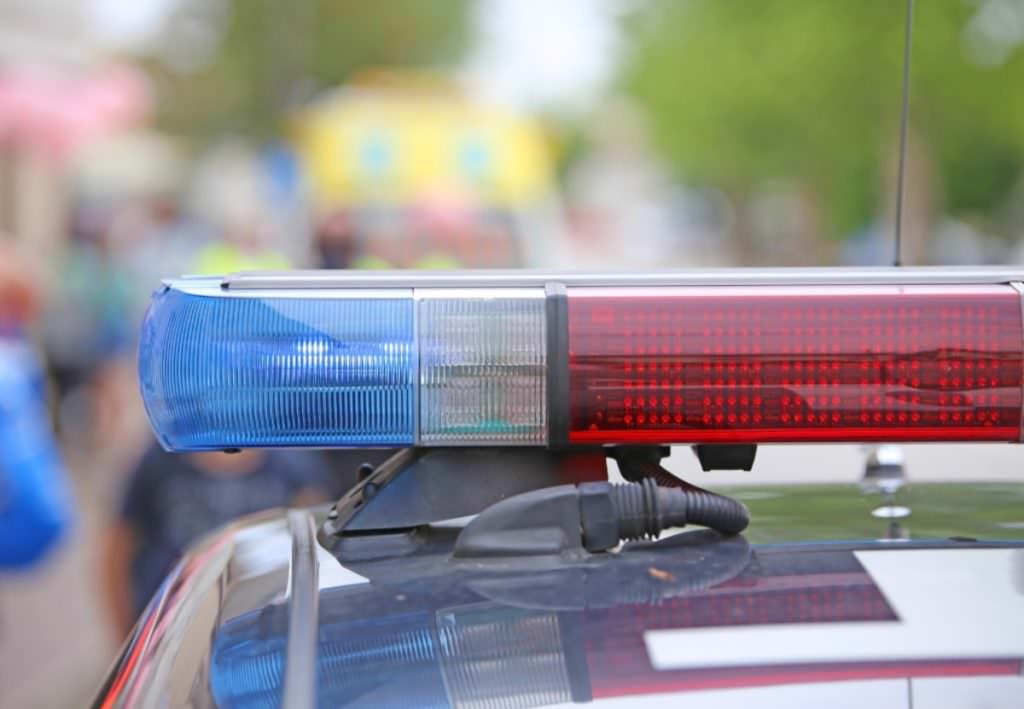 A hemp producer in upstate New York is suing a county sheriff over the 2019 destruction of hemp plants.
Toadflax Nursery of South Glens Falls and the owner of its land, Z&M Farm, say that Washington County sheriff's deputies wrongly destroyed more than 250 outdoor hemp plants after seeing employees leaving the field and questioning them in October of last year, The (Schenectady) Daily Gazette reported.
The deputies' "blatant destruction of Plaintiffs' entirely legal property constituted, among other things, an unconstitutional search and seizure, occurred without any semblance of due process and with absolutely no finding of culpable or illegal conduct," the lawsuit alleges.
The nursery says it showed officers its license to grow the hemp and that it followed "sound practices" in positioning the plants out of sight from passing pedestrians and traffic and included the company name, address and phone number, along with the industrial hemp plant strain on each of the two tags affixed to the plants.
Toadflax is seeking unspecified damages in the case pending in state court.
Visits: 375