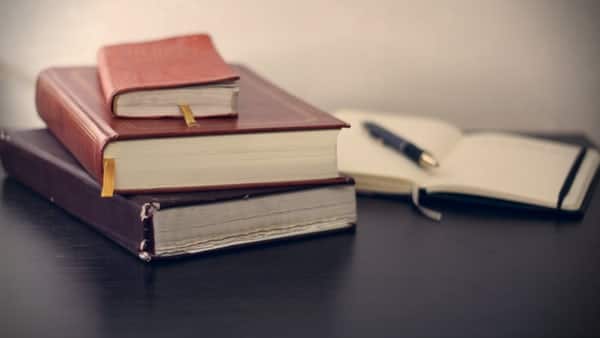 New York's state health department has released regulations for making and selling hemp extracts in foods, drinks, vapes and cosmetics.
The regulations released Monday put New York alongside other states setting their own standards for edible CBD, flouting federal health guidance that the extract can't go in food. The sale of smokable hemp flower in New York is prohibited.
The health department is accepting public comment on the regulations until Jan. 11, 2021.
The plan lays out differing THC limits for different points in the supply chain:
"intermediate sales" between licensed hemp operators within New York state can be up to to 3% THC.
products sold to consumers can't contain more than 0.3% THC.
CBD-infused food and beverages can't contain more than 25 milligrams of cannabinoids, including CBD. Packaging can't be made to attract minors, and products can't be mixed with alcohol or tobacco, and they can't be sold in patches, inhalers or as injectables.
The New York Cannabis Growers & Processors Association said in a statement the rules are "an important step for New York State as it becomes a global leader in the hemp extract market."
"It also sends a clear message to the industry that the FDA's lack of oversight and inconsistent enforcement will no longer apply to the 20 million residents of New York," said Kaelen Castetter, the vice president of the association, referring to the U.S. Food and Drug Administration's inaction on hemp regulations.
Applications for processors have a $1,000 application fee and $500 for hemp manufacturers.
Once an application is approved, businesses must pay a $4,500 licensing fee and $2,000 for manufacturers. Retail establishments have to pay $300 for a license for each location where products are sold.
New York recently announced that its hemp farmers will continue to operate under existing rules for the 2021 growing season.
New York decided to not submit a state cultivation plan before the one-year extension was granted, with officials saying the 2018 guidelines were "unrealistic" and "unreasonable." The USDA lists New York as being under federal rules, but New York agriculture regulators plan to continue operating under that state's pilot program, WBFO reported.
Visits: 303