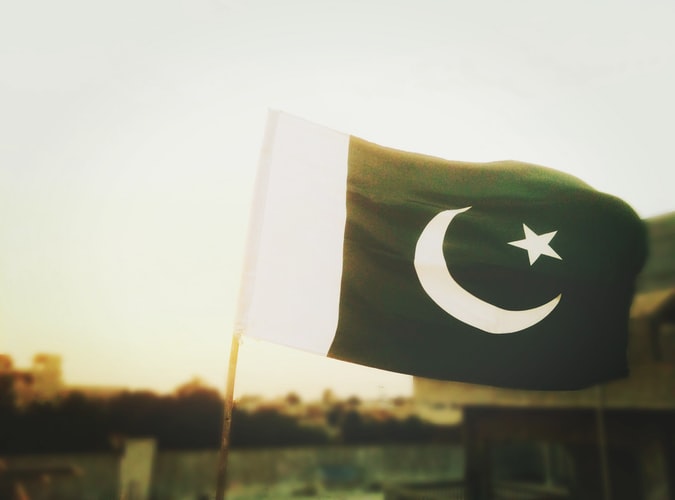 Pakistan's government has approved domestic hemp cultivation for the first time, the country's minister for science and technology said on Tuesday.
Fawad Chaudhry wrote on Twitter that Pakistan's cabinet approved a "first license" allowing the Ministry of Science and Technology and the Pakistan Council of Scientific and Industrial Research (PCSIR) to use cannabis for industrial and medicinal purposes.
Cabinet has approved first License for @MinistryofST and PCSIR for industrial and medical use of Hemp, landmark decision ll place Pakistan in billions of USD CBD market…..

— Ch Fawad Hussain (@fawadchaudhry) September 1, 2020
The following day, Chaudhry told a news conference in Islamabad that a text allowing the legal production of cannabis for the first time was approved during a cabinet meeting chaired by Prime Minister Imran Khan, Reuters news agency reported.
The document, seen by Reuters, said the Ministry of Science and Technology sought permission to cultivate industrial hemp after deliberation by the ministries of commerce, narcotics control and national health services.
The minister said the hemp market could generate $1 billion in revenue for Pakistan over the next three years with the development of hemp research, cultivation, production and exports for medical and industrial purposes, the Hindustan Times reported.
Chaudhry said Pakistan plans to grow cannabis with no more than 0.3% THC, the report said, and his ministry has surveyed Pakistan's Potohar region in northern Punjab as a potential area for cultivation.
"Worldwide, this fiber is replacing cotton," Chaudhry said. He added that "Pakistan can take a big share in this market."
"This is under government control, so further research can be done and adequate safeguards through ministry of narcotics can be placed," he said.
Visits: 283