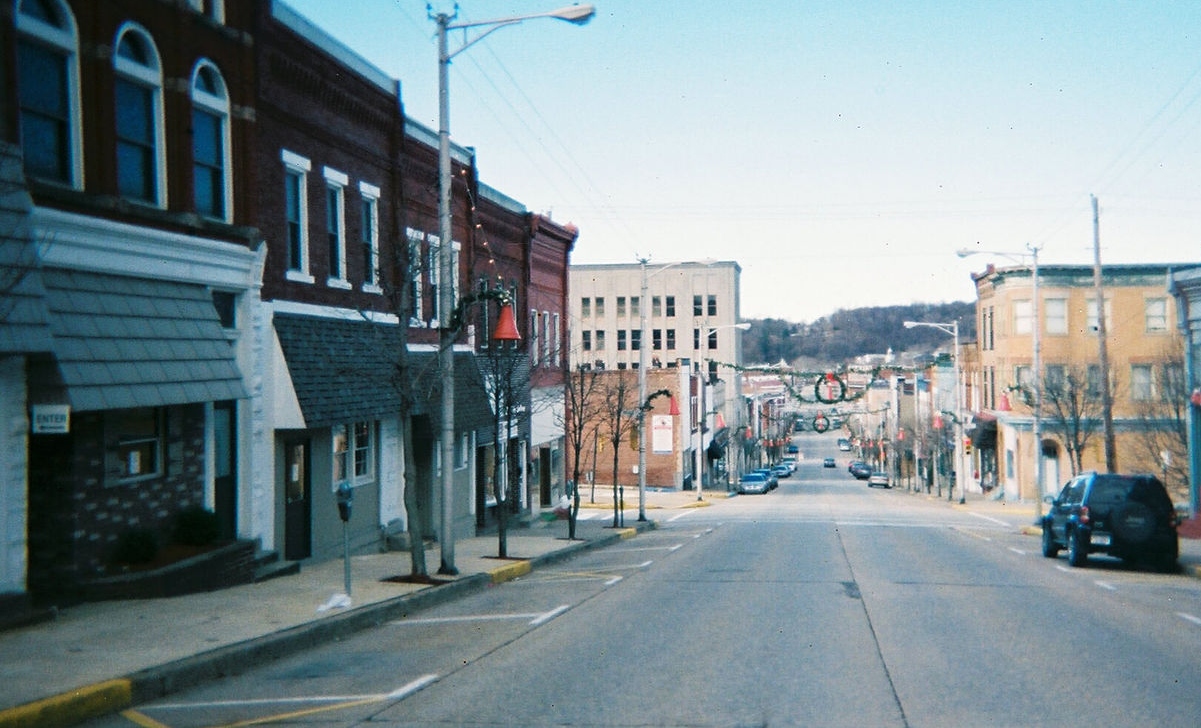 A hemp processor facing fines in western Pennsylvania over odor complaints abandoned its troubled drying facility, according to state environmental regulators.
The Patriot Shield operation in Jeannette, near Pittsburgh, was cleared of equipment, the state Department of Environmental Protection told the Tribune-Review newspaper Tuesday.
The agency fined the company for roughly $29,000 late last year for air-quality violations – fines that have yet to be paid, the agency reported.
The company also faces legal challenges from employees who said they are owed back pay.
Patriot Shield, a Colorado-based security and transportation company that serves both hemp and marijuana clients, did not immediately return an emailed request from Hemp Industry Daily for comment on the Pennsylvania facility.
Visits: 493