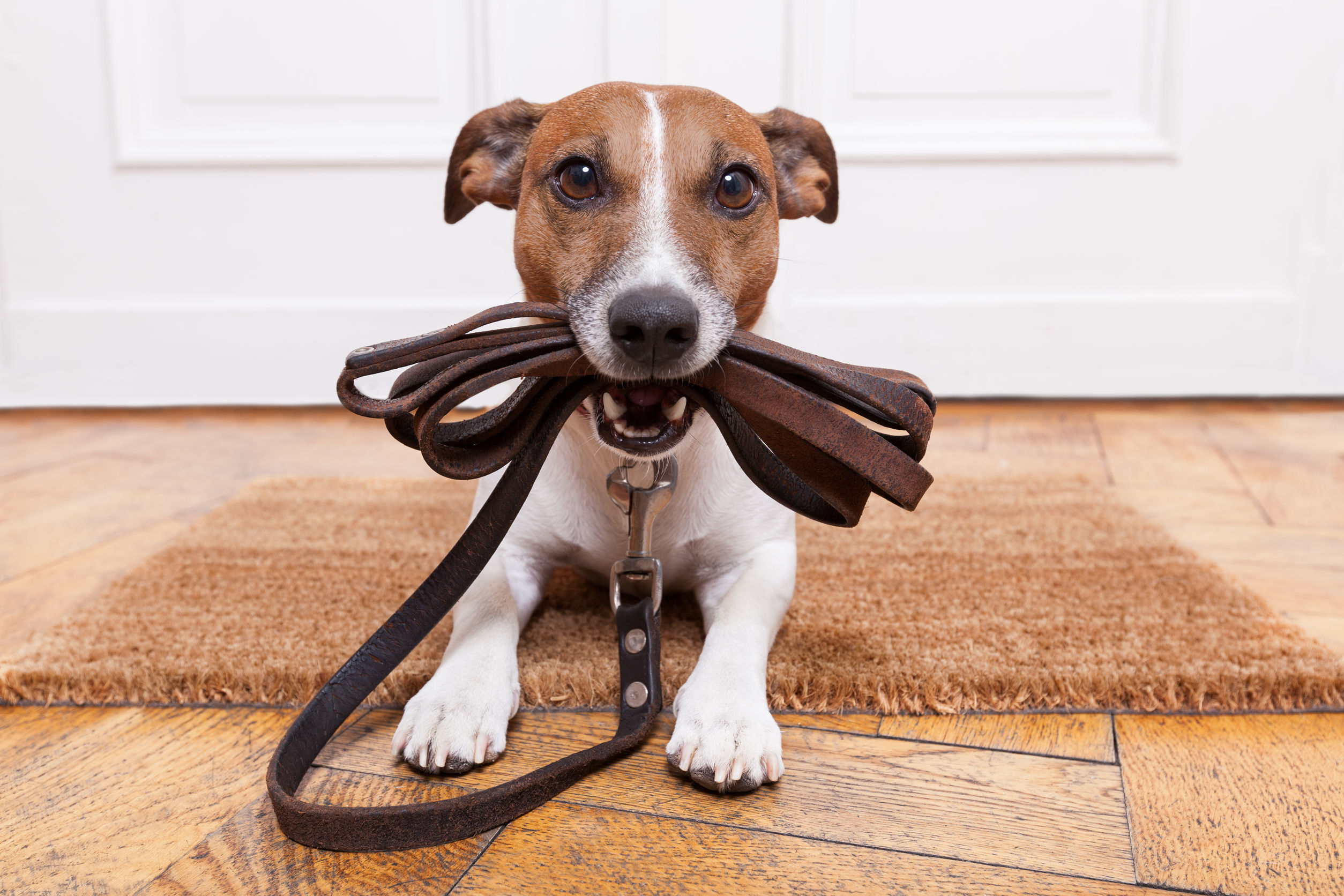 Colorado-based Pet Releaf, maker of CBD products for pets, has named Rod Millott as its new chief financial officer.
The position was newly created as the company experiences "momentous growth," said Stephen Smith, Pet Releaf co-founder and president.
"We are thrilled to welcome Rod to the Pet Releaf team and are confident he will make an immediate impact on our business operations," Smith said in a statement Thursday when the company announced Millott's hiring.
Before joining Pet Releaf, Millot was CFO of California-based CBD maker Papa & Barkley.
"I look forward to working with the Pet Releaf team to build on the company's momentum as a leader in CBD products for pets," Millot said.
The market for CBD for pets is booming and expected to grow threefold by 2025, according to market data analyst Nielsen Global Connect.
Visits: 398