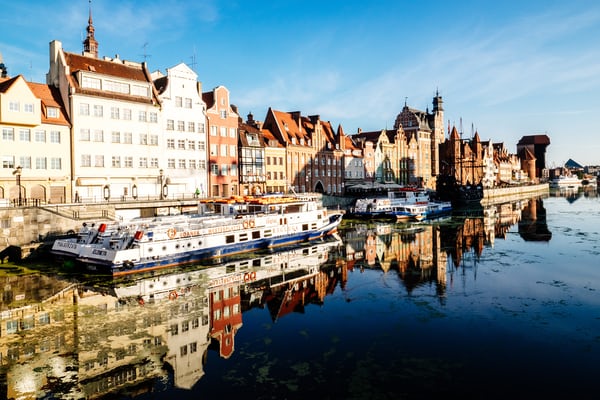 Learn more about the latest cannabis market conditions in Europe at the European Market Passholder Day Forum at MJBizCon2020, coming up Nov. 23 or on demand anytime afterward.
Kombinat Konopny, a hemp grower in Poland, raised 4.2 million zloty ($1.1 million) in an online fundraising campaign this week, reportedly breaking a record for the most money raised on a Polish crowdfunding website in one day.
More than 700 investors took part in the event, which saw shares in the company sold for 1 zloty each on Monday afternoon and drew the attention of local media outlets.
The company says it plans to use the money to finance the launch of hemp-textile production and the manufacture of affordable CBD oils.
Kombinat Konopny said the previous crowdfunding record in Poland was held by the Polish soccer team Wisly Krakow, which took up to 24 hours to collect 4 million zloty.
"The issuing of Kombinat Konopny shares will certainly go down in the history of development of the Polish investment market," the company wrote on its Facebook page. "Thanks to you, we will draw the attention of 'public opinion' and the 'mainstream' media that hemp is not a marginal or niche [industry]. Hemp is the future. Our common one!"
To read more about market conditions for hemp in Poland, click here.
Visits: 333