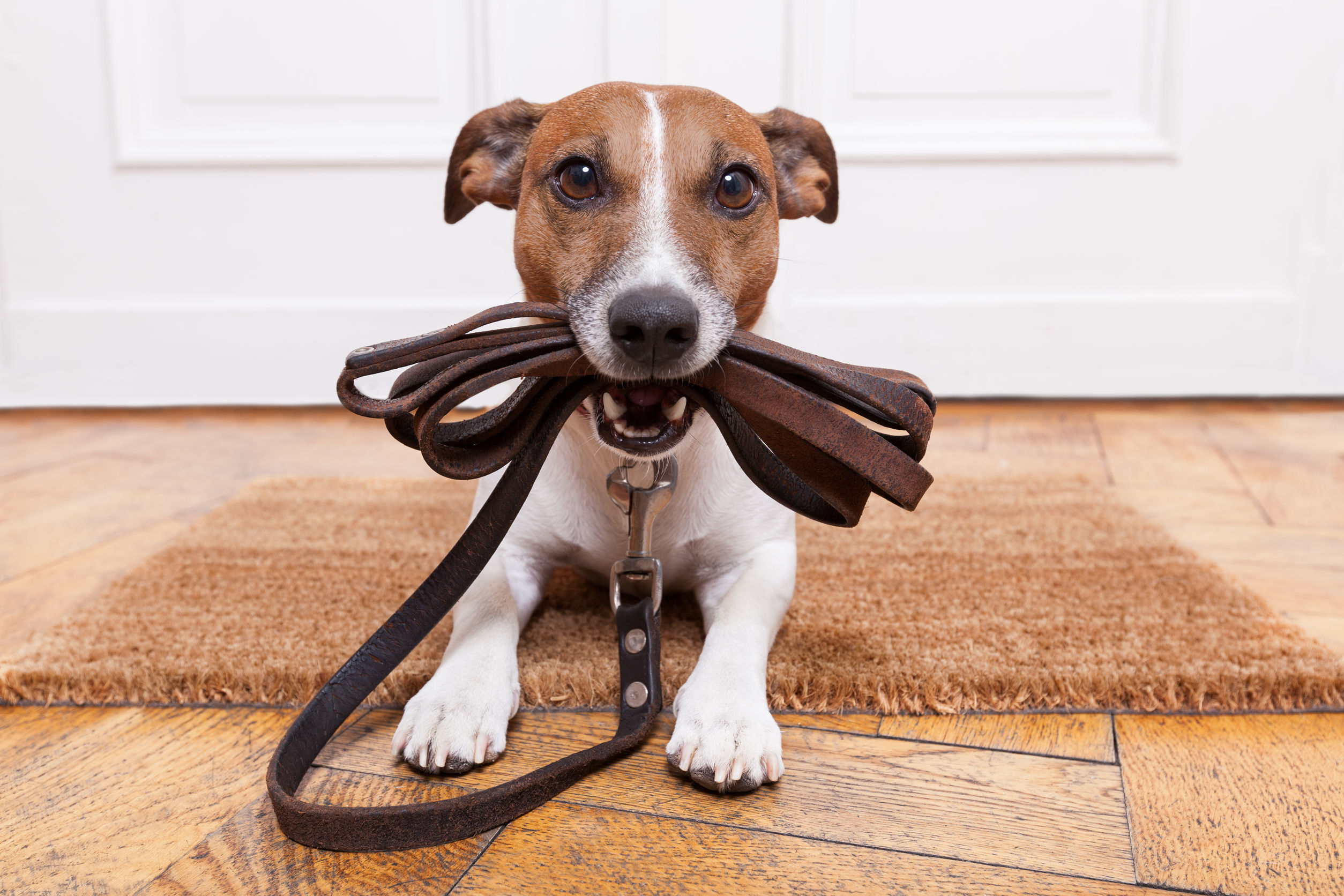 Pet treats and animal food containing hemp derivatives, including CBD, are still not allowed under federal law, and South Carolina agriculture officials say they will start cracking down on companies selling them this month.
The South Carolina Department of Agriculture (SCDA) plans to notify consumers and animal feed manufacturers that hemp and CBD are not permitted in animal feed products in the state.
Beginning Jan. 3, the SCDA said, it will send letters to pet treat and animal food manufacturers if their products are found in distribution.
Companies receiving a letter can reformulate their products to remove hemp and CBD ingredients and then resubmit a formal registration application to the agency.
A failure by companies notified to act within the agency's time frame "may result in further regulatory action," the SCDA noted. The agency did not elaborate.
Commercial animal feed sold in South Carolina must be registered annually with the SCDA.
The Center for Veterinary Medicine at the U.S. Food and Drug Administration (FDA) regulates animal feed ingredients, and all potential ingredients are subject to a formal scientific review by the agency.
Hemp and CBD have not yet been reviewed or approved as ingredients for animal feed.
The SCDA's action was reaffirmed by a notice from the FDA in late November stating that because of a lack of scientific information supporting the safety of CBD in food, the agency could not conclude that CBD is generally recognized as safe (GRAS).
Subscribe to our Newsletter
Visits: 312