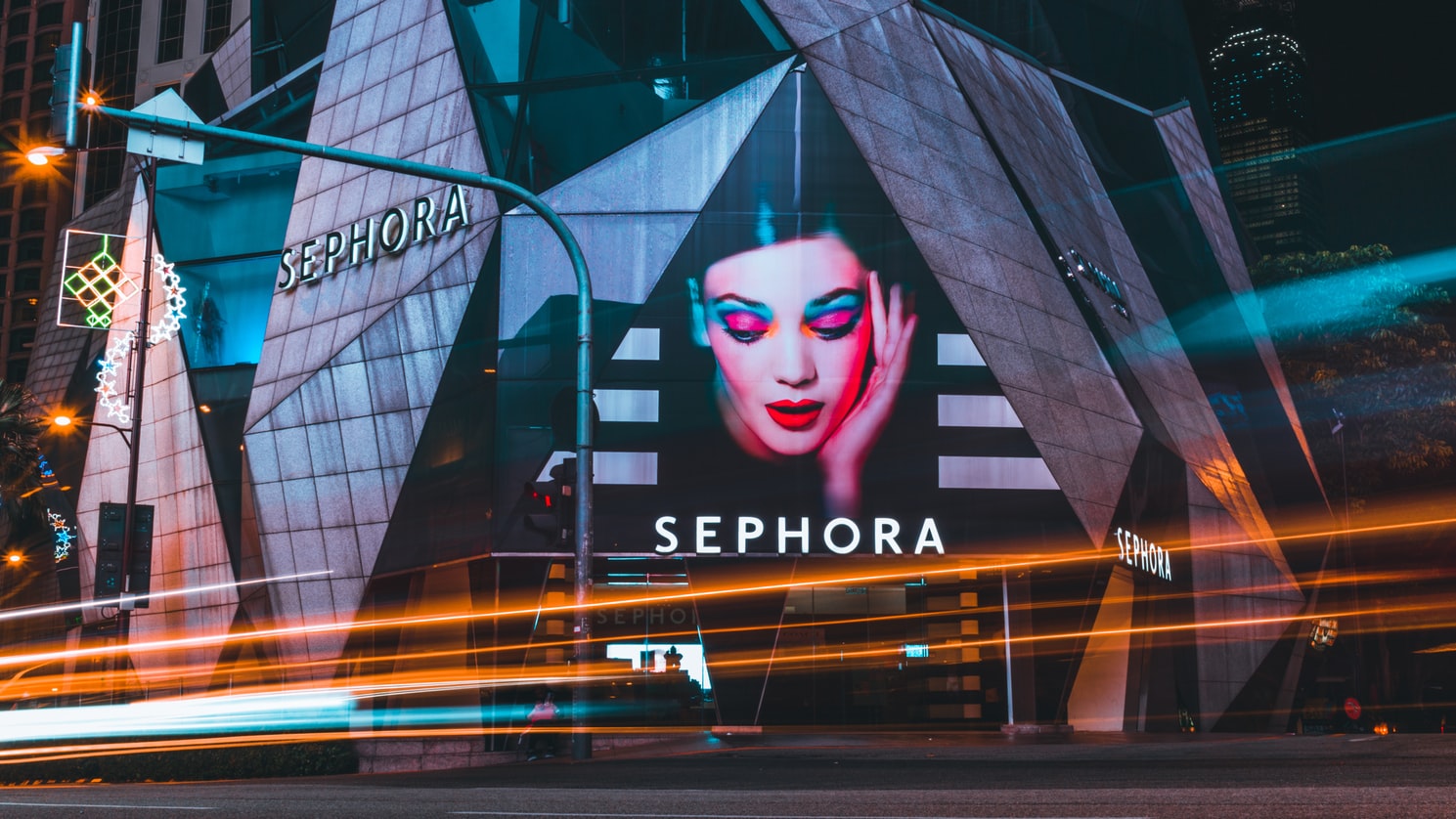 A cosmetics, skin-care and beauty products specialty retailer will carry more products containing CBD in stores across several states after signing its largest cannabis-related partnership.
New York-based retail giant Sephora will sell products from California beauty company Saint Jane in 281 stores across 22 states as of Jan. 10, according to The Fresh Toast.
Saint Jane products being carried by Sephora include luxury items retailing at higher price points, including a microdose lip gloss, a beauty serum containing CBD isolate and a full-spectrum body serum.
Sephora was one of the earlier mass retailers to enter the CBD market, partnering with brands including Lord Jones, Milk Makeup, Herbivore and High Beauty.
Since the 2018 Farm Bill was passed a year ago, mainstream retailers have flooded into the CBD market with cannabidiol creams and balms in hopes of capitalizing on the demand for CBD as a profitable enhancement to the already $18 billion U.S. skin-care industry despite pushback from U.S. health authorities.
Subscribe to our Newsletter
Visits: 252