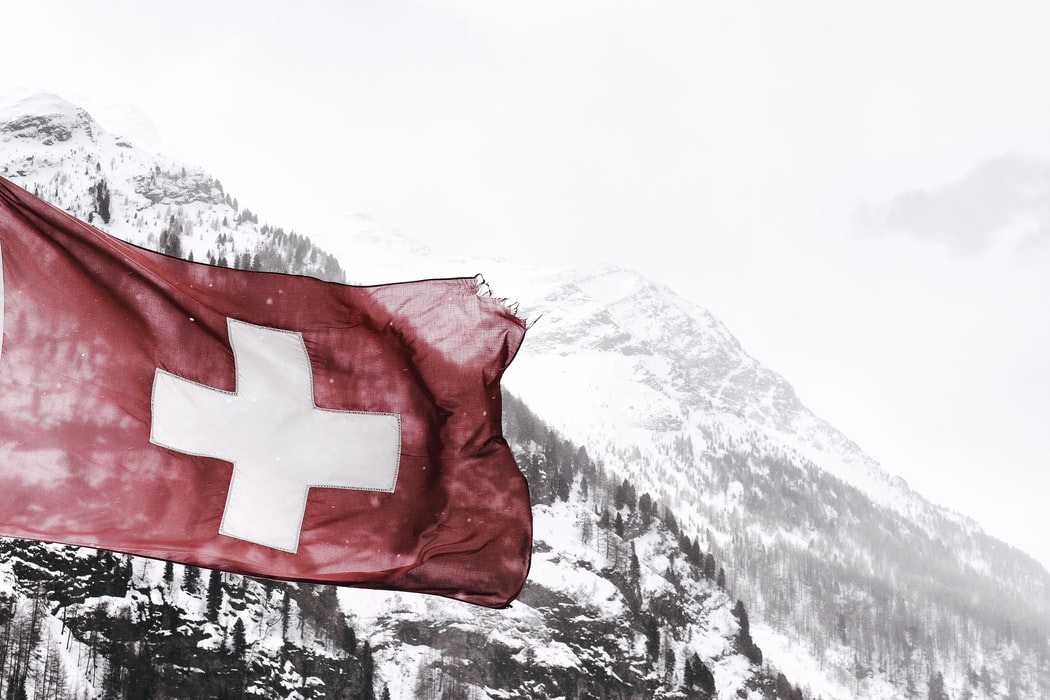 Swiss customs officials have returned approximately CHF 33 million ($36 million) to low-THC cannabis flower producers and sellers after a court said their products were unconstitutionally taxed as a tobacco substitute.
CBD sellers in Switzerland had taken legal action to protest the 25% sales tax imposed on their goods as tobacco substitutes, according to a June 5 report from the Neue Zürcher Zeitung newspaper.
The Federal Supreme Court in Lausenne ruled in January that there was no legal basis to impose tobacco tax on the CBD products.
"After an in-depth analysis of the judgments, the Federal Customs Administration has now decided to reimburse all manufacturers in question of the tobacco tax in question," the customs agency wrote on its website in June.
Spokeswoman Donatella Del Vecchio told the Neue Zürcher Zeitung that the amount being refunded amounted to around CHF 33 million.
Hemp flower sellers who paid the tax but were not contacted by the agency were encouraged to fill out a form on its website to reclaim the tobacco tax paid on cannabis flowers.
The Federal Customs Administration noted that, while the financial burden of indirect taxes such as the tobacco levy are usually passed on to the consumer, the agency was not able to check whether the cannabis flower sellers reimbursed their customers. The agency therefore encouraged customers to contact the respective seller or manufacturer.
Cannabis plants that contain less than 1% THC are allowed under Swiss narcotics legislation.
Visits: 495