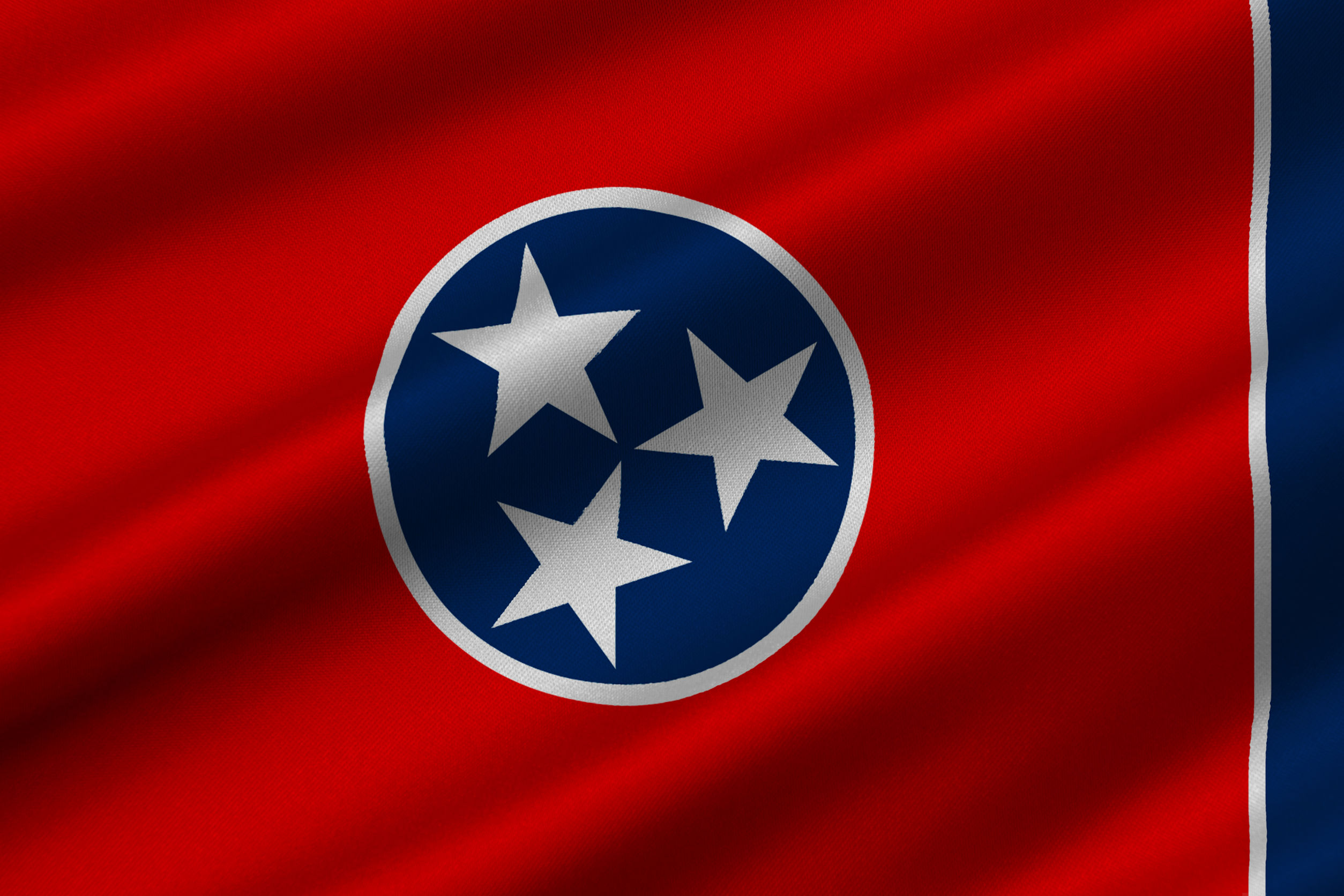 A hemp farmer in east Tennessee is suing a trooper for the Tennessee State Highway Patrol for twice charging her with crimes that were later dismissed.
Rose Hembrook of Pikeville says she was pulled over by Trooper Donald Seiber in 2019 while driving two bags of hemp debris to the dump. She says she showed the trooper a hemp transport permit from the Tennessee Department of Agriculture but was charged with felony marijuana charges.
After being charged, Hembrook says, she was fired from her job as a home health aide. The charges were dismissed after Hembrook demonstrated the plant material was legal hemp, not marijuana.
She says she was again pulled over by Seiber in 2020 "purely to harass and intimidate." Hembrook says she feared wrongful arrest and fled on foot, only to be captured and charged with resisting arrest and disorderly conduct. Those charged were dismissed in July.
Sembrook seeks unspecified damages for emotional distress and other damages as a result of the two arrests. Law360 first reported the case.
Visits: 284