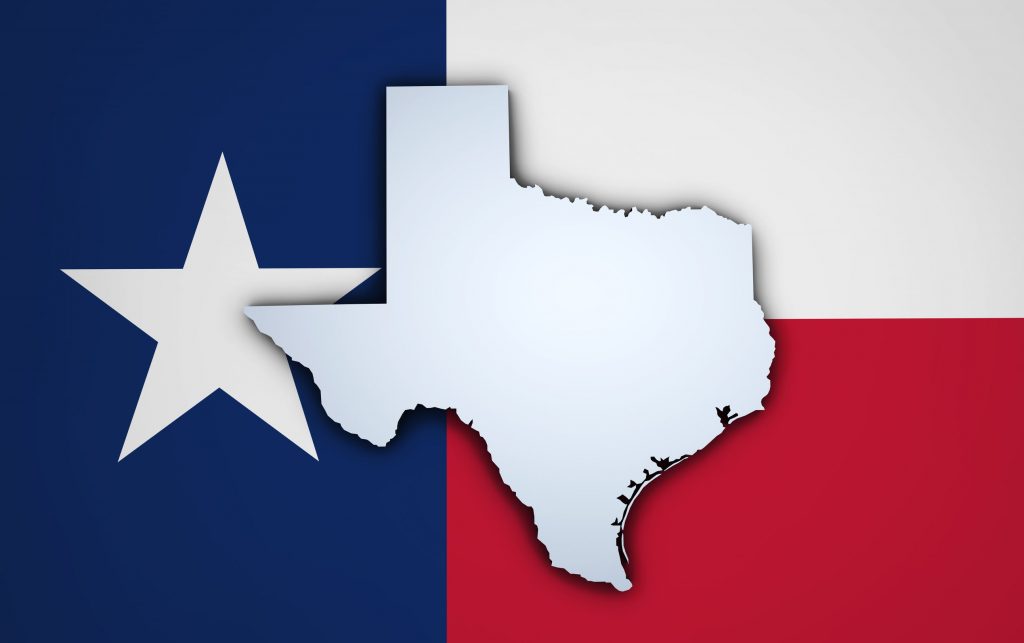 A Texas judge has temporarily blocked state health officials from enforcing a ban on smokable hemp.
Travis County Judge Lora Livingston granted a temporary restraining order Wednesday to a group of hemp producers challenging a rule enacted by state health authorities earlier this month that blocks the manufacture and sale of smokable hemp products, said Chelsie Spencer, an attorney representing two of the hemp companies.
Texas state lawyers argued that a restraining order wasn't needed because smokable hemp wasn't legal before, meaning no businesses were impacted by the new rule. Livingston disagreed.
The restraining order means that the Texas Department of State Health Services can't enforce its ban on the manufacture, processing, distribution, or retail sale of consumable hemp products for smoking, which took effect Aug. 2.
The judge will give both sides more time to hash out the disagreement next month.
The Texas dispute is the first attempt to challenge a smokable hemp ban through state courts, rather than the federal judiciary, Spencer told Hemp Industry Daily.
A lawsuit challenging a similar ban in Indiana is pending in that state's federal system.
Visits: 291