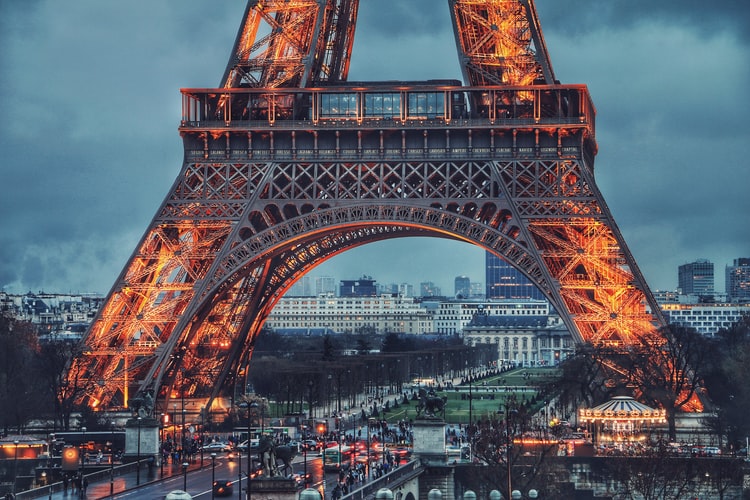 The European Union's top court will deliver its final ruling on the Kanavape case and the legality of France's ban on hemp-derived CBD on Nov. 19.
The Court of Justice of the European Union announced the ruling date on its judicial calendar.
The case, which centers on a dispute over the marketing of Kanavape's CBD e-cigarette product in France and the free movement of goods in the European Union, is one of the most highly anticipated legal and regulatory decisions for Europe's CBD industry.
The Nov. 19 court decision has the potential to open up a new CBD market in France; trigger a wave of legislative reviews and reform in other EU member states; and could have implications for the European Commission's final stance on whether flower-derived CBD should be regulated as a narcotic rather than a food ingredient.
The ruling is set to come two weeks before a December vote by the U.N. Commission on Narcotic Drugs vote on the way cannabis and related substances are scheduled in two international narcotics treaties.
Visits: 312