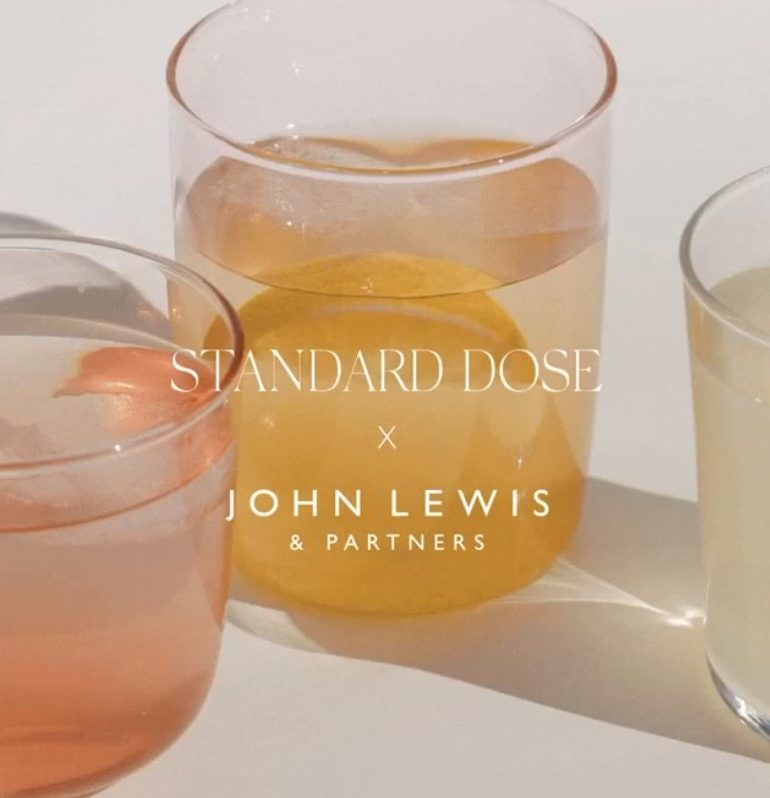 Standard Dose, a wellness brand and CBD retailer in the United States, has launched a U.K. website and inked a distribution deal with John Lewis & Partners, a multichannel retailer that operates more than 40 department stores across Great Britain.
The website launch allows the New York brand to be sold outside the U.S. for the first time and marks the start of a wider European expansion, fashion-industry trade journal Women's Wear Daily reported last week.
The Standard Dose sales in the U.K. include CBD topicals and tinctures.
"I used to live in London, and have watched closely as the wellness market has grown in the U.K.," Anthony Saniger, founder of Standard Dose, told WWD. "More people are looking for access to plant ingredients and self-healing practices, and we want to continue to be that point of education and trust."
Standard Dose sells its own line of products and brands that include Moon Juice, Costa Brazil and Herbivore Botanical, both on a retail website and in a brick-and-mortar store in Manhattan.
Visits: 427