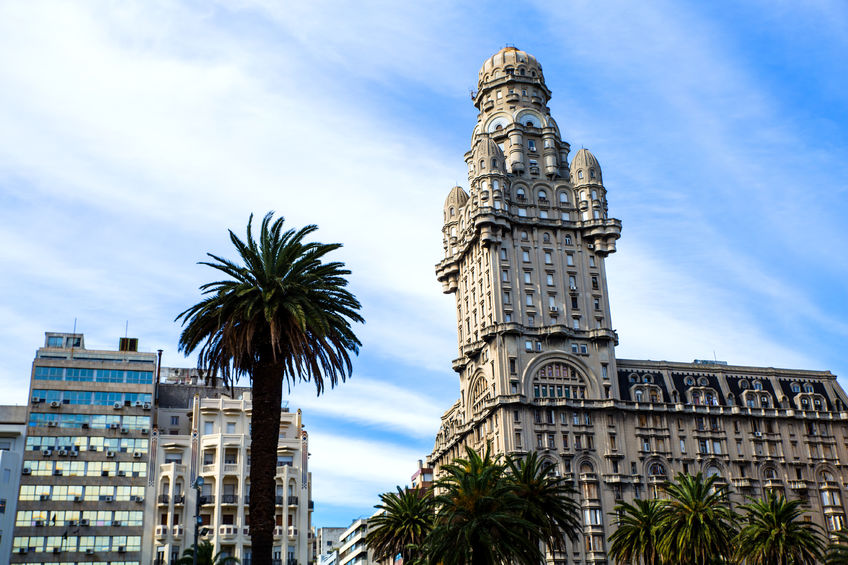 Uruguay is making it easier to export marijuana and hemp by eliminating the requirement that plants be registered first as medicine.
But the change signed by President Lacalle Pou applies only to crops grown from 2018 to this year.
Deputy Secretary of the Presidency Rodrigo Ferrés announced the actions late last week.
Uruguay distinguishes marijuana and hemp by their THC content, and both are allowed for medicinal use only. Marijuana is defined as any cannabis plant with more than 1% THC.
The change was made retroactive to 2018 to help the cannabis supply that has accumulated in the country during that time, according to Daniel Radio, head of the Uruguayan national drug agency. He would not say what rules will apply for future crops.
Uruguay has already been exporting cannabis, but businesses have said having to register the plant as medicine first made it a burdensome process.
Visits: 397