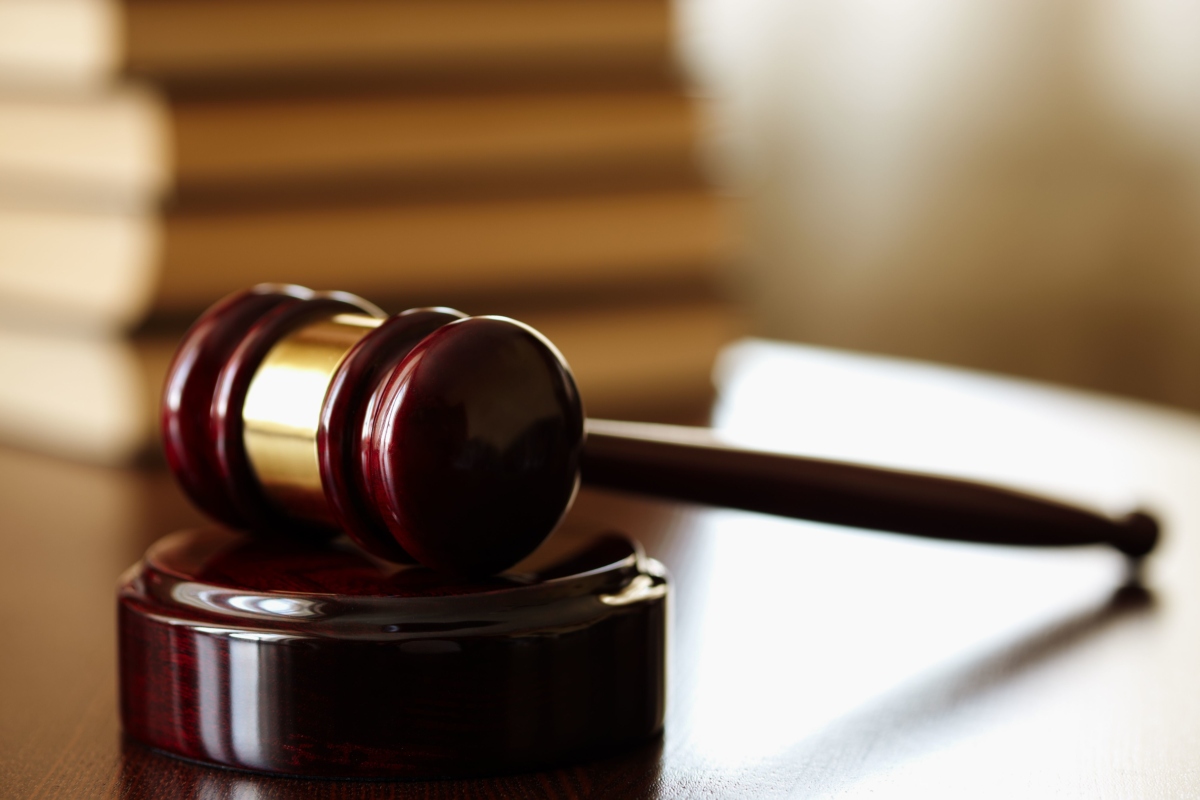 A Missouri hemp company is being sued for allegedly sending unsolicited advertising texts, the latest cannabis firm accused of violating federal laws against spamming.
The federal lawsuit filed Aug. 7 in Vermont accuses Native Hemp Co. of using an automated dialing system "to bombard consumers' mobile phones with non-emergency advertising and marketing text messages" without their consent.
Tyler Baker of Underhill, Vermont is the named plaintiff but the lawsuit is seeking class-action status.
The lawsuit included a photocopy of the text message Native Hemp allegedly sent Baker on May 16, 2020: "Native Hemp Co. : Reply YES to receive occasional marketing text msgs. Msg & data rates may apply. Reply STOP to unsubscribe."
Baker's attorney says Baker has no business relationship with Native Hemp and never signed up to receive their texts.
Bakers attorney's accuse Native Hemp of violating Telephone Consumer Protection Act and ask the court to order them to stop sending unsolicited texts. The lawsuit also seeks, among other things, a jury trial and that Baker and any other plaintiff allowed to join the legal action get $500.00 per unlawful text …"
In April, a Denver man filed a similar lawsuit against an operator of marijuana stores in Colorado, Massachusetts and Nevada.
Visits: 249