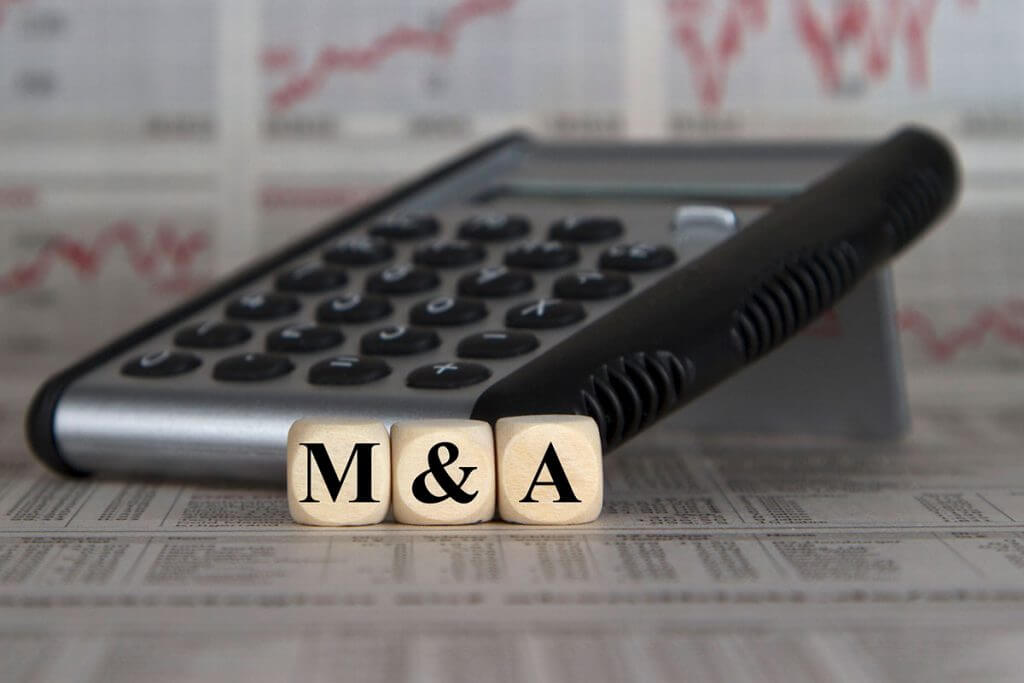 Canadian greenhouse giant Village Farms International is moving ahead with plans to take over a firm it started as a joint venture to produce marijuana and CBD in British Columbia.
Village Farms, one of North America's largest producers of greenhouse tomatoes, bell peppers and cucumbers, has approval from its joint-venture partner Emerald Health Therapeutics to acquire full ownership of Pure Sunfarms Corp., a company they created to sell products in Canada.
When the companies formed Pure Sunfarms, each owned half the company. Village Farms provided the grow space and equipment, and Emerald contributed money. But late last year, the agreement broke down.
The deal approved this week by Emerald Health shareholders calls for Emerald Health to sell some 37 million shares of Pure Sunfarms to Village Farms, giving Village Farms 100% of the common shares of Pure Sunfarms.
Pure Sunfarms makes marijuana and CBD products for Canadian markets. Village Farms also makes hemp-derived CBD products for sale in the United States.
Village Farms trades as VFF on the Toronto Stock Exchange and the Nasdaq.
Visits: 295