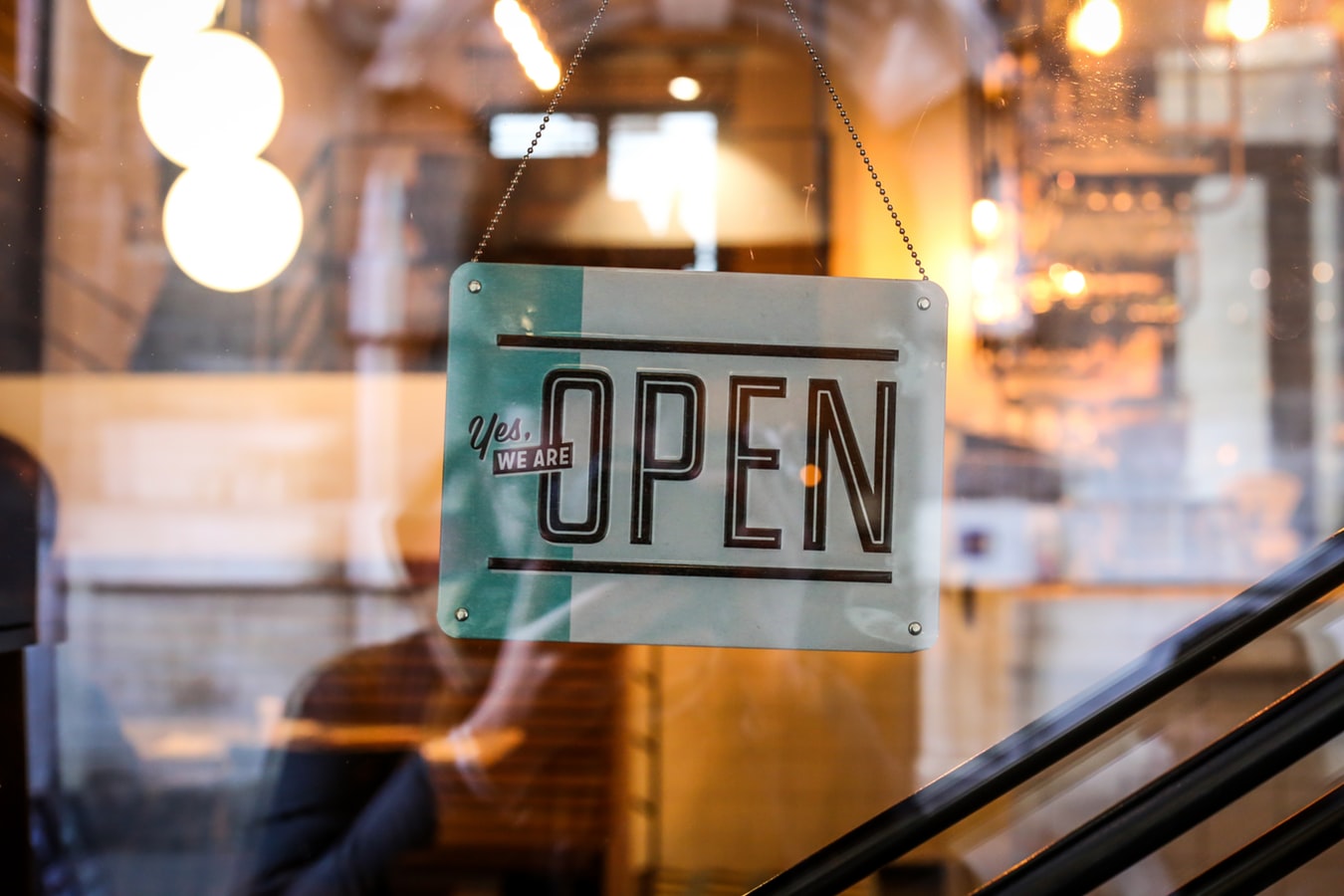 There's no question that CBD has driven much of the hemp industry's growth in recent years. Despite ongoing legal uncertainty, falling wholesale prices and nagging questions over the cannabinoid's effects, the CBD market continues to expand.
That's why Hemp Industry Daily is asking two CBD sector experts to share the very latest on where the CBD sector is now, and where it's going.
The clock is ticking to register for a free Virtual Briefing with Nielsen Global Connect cannabis-sector analyst Rick Maturo and Derek Thomas of Veritas Farms on "How to Navigate the Complicated World of CBD in Retail," scheduled for 1 p.m. ET/10 a.m. PT on Tuesday.
In this webinar, you will get insights on:
The size of the CBD retail market in the U.S. and who's buying what.
How growers and producers have been able to tap into the opportunities.
Challenges that exist for operating in this market.
Register for the webinar here, and feel free to email questions before the event to [email protected].
Visits: 287